Iranian Source: No Plan to Extend N. Talks with G5+1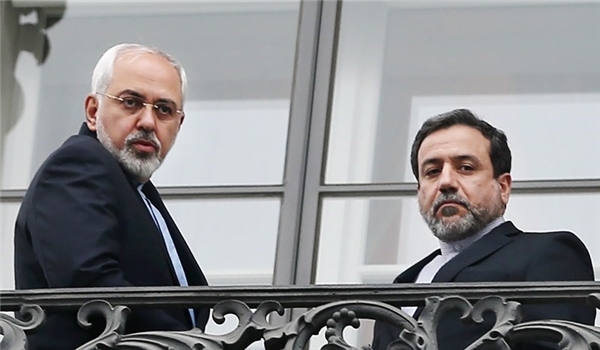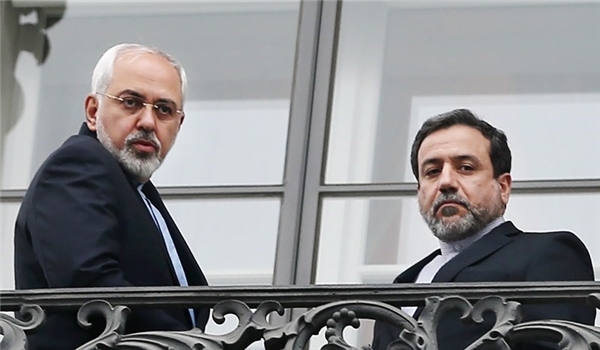 A source close to the Iranian negotiating team dismissed the western media reports that Tehran is seeking to extend the nuclear talks.
"Extension of talks was not and is not favored by Iran," the source said on Sunday.
Also another Iranian source who called for anonymity told the state-run news agency that "no talks at all have yet been held on extending the negotiations as we are rather focused on reaching a comprehensive agreement."
Earlier today, another source privy to the talks told FNA he was pessimistic about attainment of a final deal by Monday.
"Given the limited time left (until November 24), reaching a comprehensive agreement seems unlikely," the source told FNA on Sunday.
The source underlined that at present all efforts are focused on reaching a political understanding.
Noting that no negotiations have been held on the extension of the nuclear talks yet, the source said, "If we don't reach an understanding on Sunday night and the prospects are not bright, we will discuss the possibility for extending (the deadline mentioned in) the Geneva agreement … for 6 to 12 months."
The 10th and last round of negotiations between Iran and the Group 5+1 (the US, Russia, China, Britain and France plus Germany) is now underway in Vienna as the seven nations have only one more day to work on a final deal.
Iran and the six major world powers had held 9 rounds of nuclear negotiations after inking an interim agreement in Geneva on November 24, 2013.
The 9th round of talks between Iran and the G5+1 included two days of trilateral talks among Iranian Foreign Minister Mohammad Javad Zarif, US Secretary of State John Kerry and EU's Chief negotiator Catherine Ashton as well as an hour-long multilateral meeting between the Iranian and G5+1 top negotiators in the Omani capital on November 11 without any tangible results.
In July, Tehran and the six countries agreed to extend negotiations until November 24 after they failed to reach an agreement on a number of key issues.