Iran
Iranian Speaker Blames Certain Powers for Creating Terrorist Groups in Region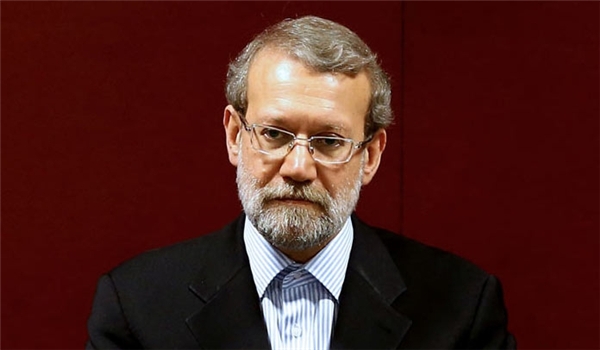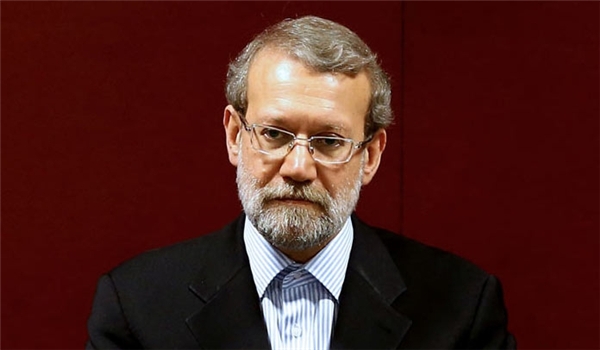 Iranian Parliament Speaker Ali Larijani blasted certain western powers and their allies for sparking and leading insecurities in the region through creating and supporting extremist groups.
Speaking in a meeting with Armenian leader of Sicily Church Jasliq Aram I, the top Iranian parliamentarian said that terrorist groups have created numerous problems for followers of all the divine religions in the region, and condemned western powers for their support for hardline movements.
"The powers' tactical approaches towards the evil phenomenon of terrorism have strengthened extremist groups in the region," he said.
On Tuesday, Iran's Vice-President for Legal Affair Elham Aminzadeh voiced Tehran's concern over the spread of extremist groups in the region, and urged the world states and international bodies to coordinate efforts against worldwide violence.
"Today we are witnessing the creation of a global culture against aggression and extremism after (President Hassan) Rouhani's proposal of World against Violence and Extremism (WAVE) was approved by UN General Assembly last year," said Aminzadeh in a WAVE Conference in the University of Tehran.
On September 25, 2013, President Rouhani proposed "the WAVE" initiative in his address to the UN General Assembly meeting in New York.
On December 18, 2013, the UN General Assembly overwhelmingly voted to approve President Rouhani's proposal, which called on all nations across the globe to denounce violence and extremism.
On December 20, 2013, Iran offered to host an international conference on UN resolution adopted based on President Rouhani's WAVE initiative.