Palestine
Iranian Speaker Condemns Desecration of Al-Aqsa Mosque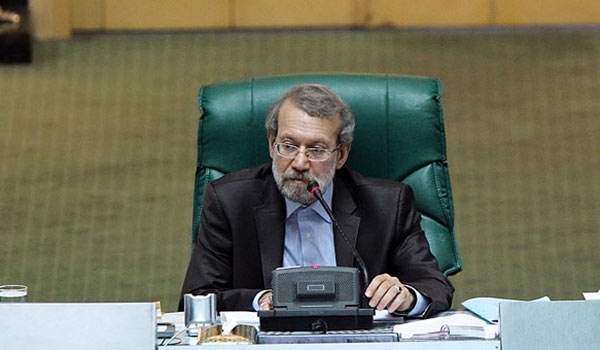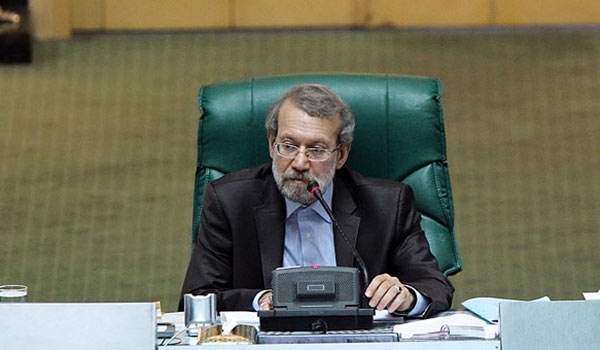 Iranian Parliament Speaker Ali Larijani condemned the Israeli forces' continued insults to the al-Aqsa mosque, calling on all international bodies to defend the oppressed Palestinian people.
"In the past few days, we have witnessed the insulting behavior of the Zionist regime forces during events in al-Aqsa mosque in the occupied Palestine," Larijani said, addressing an open session of the parliament in Tehran on Sunday.
"It seems that the Zionist regime has misused the turbulent conditions in the region and the conflicts and disputes among the Muslim states and insulted the Muslims' first Qibla," he added.
Stressing that the Iranian parliament deplores the Zionist regime's behavior, Larijani urged the international bodies, specially the Organization of Islamic Cooperation (OIC), to seriously pursue the issue and defend the oppressed Palestinian people.
His comments came as the Palestinians staged massive demonstrations across the West Bank, Gaza strip and Jerusalem (al-Quds) after Friday prayers to condemn the Israeli forces' continued insults to the al-Aqsa Mosque.
Clashes broke out between the Palestinian worshipers in al-Aqsa mosque and the Israeli forces after they banned those under the age of forty years of access the mosque.
Elsewhere, Larijani referred to the deadly September 11 crane collapse in Mecca which killed a large number of pilgrims, and blamed the Saudi government for the incident.
Storms were lashing the Saudi city of Mecca when strong winds reportedly brought down the crane that was part of construction works.
Tons of rubble and debris crashed to the ground on top of scores of people gathering in the mosque for 6:30 prayers when a section of the crane crashed through the roof.
At least 107 people were killed and 238 more were injured when the crane collapsed on to the Grand Mosque during storms.