Iran
Iranian Speaker Felicitates Muslim Counterparts on Advent of Ramadan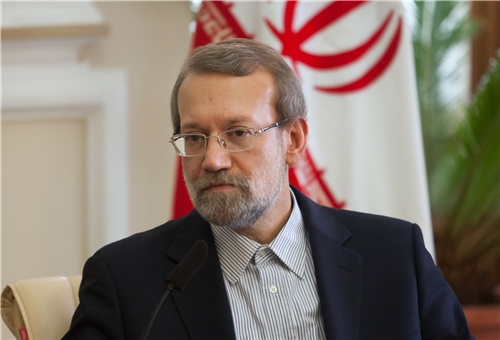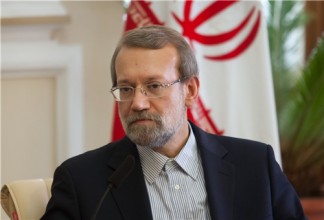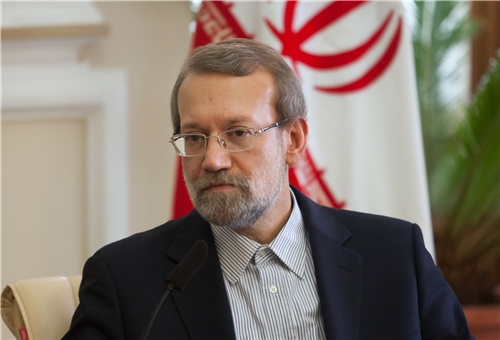 Iranian Parliament Speaker Ali Larijani felicitated his Muslim counterparts on the advent of the holy fasting month of Ramadan, and called for strengthening unity among Muslims.
"I strongly believe that at the current juncture strengthening unity and solidarity as well as consolidating the spirit of brotherhood is the most important need and necessity of the Muslim world," Larijani said in separate messages to his counterparts in different Muslim countries on Monday.
He warned of the plots hatched by the enemies to sow discord among Muslim nations in a bid to divert the Muslim world's attention from its main issue which is the pain of the Palestinian people and the occupation of the Holy Quds.
Elsewhere, Larijani underlined the Iranian parliament's readiness to expand relations and increase cooperation with the Muslim countries' legislative assemblies.
Ramadan is the ninth month on the Islamic calendar. It is the Islamic month of fasting, in which participating Muslims refrain from eating, drinking, smoking, and indulging in anything that is in excess or ill-natured; from dawn until sunset.
Fasting is meant to teach Muslims patience, modesty and spirituality. Ramadan is a time to fast for the sake of Allah, and to offer more prayer than usual.