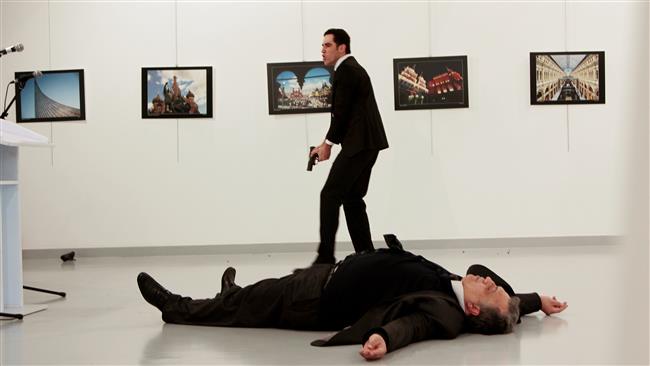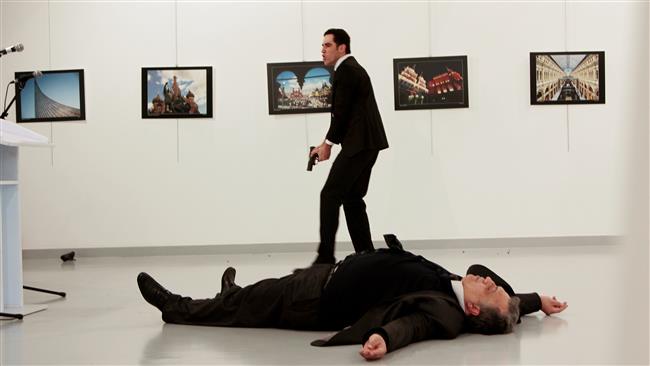 Officials at the Iranian Ministry of Sports and Youth Affairs have decided to bar the country's sports figures and delegations from travelling to neighboring Turkey in the wake of a recent wave of terrorist attacks that have claimed dozens of lives and left many more injured there.
In a statement addressed to all Iranian sports federations on Tuesday, the ministry ordered Iran's squads and athletes not to travel to Turkey, pending the restoration of security in the country.
The temporary ban came on the same day that the Iranian Embassy in Ankara closed its consulates in the three Turkish cities of Istanbul, Trabzon and Erzurum in the aftermath of the assassination of Russian Ambassador to Turkey Andrey Karlov the previous day.
Turkish-language NTV television news network reported that three other people were also injured in the attack.
The attacker, himself a police officer, was reportedly killed by Turkish special forces.
The Iranian Foreign Ministry has strongly condemned the murder as "barbarous".
"This criminal act indicates that terrorists affiliated to extremist and Takfiri groups are not bound by any standards, principles or international law," Iranian Foreign Ministry Spokesman Bahram Qassemi said on Monday.
Turkish authorities have detained six people in connection with the killing of the Russian envoy, whose remains were sent back to Moscow late on Tuesday after a memorial service was held at the airport in Ankara.