Iran
Middle East
Iranian Students Decry Armenia's Plan to Open Embassy in 'israel'
The irritated university students gathered in front of the Embassy of Armenia on Tuesday in protest at Yerevan's decision to open an embassy in Israel.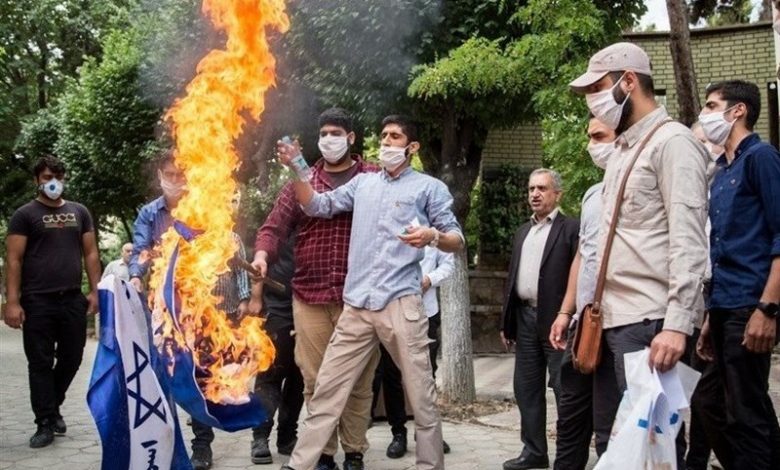 The demonstrators chanted "Death to Israel" and "Death to America" and set fire to the Zionist regime's flag.
At the conclusion of the protest rally, the students read a statement calling on the Armenian government to reconsider its decision to open an embassy in the Palestinian territories occupied by the Israeli regime.
In September 2019, the Armenian government approved a bill to open an embassy in Tel Aviv.