Europe
Iran
Middle East
Technology
Iranian students develop eye surgery simulator, break German monopoly
Iranian students from Sharif University of Technology in Tehran have developed an eye surgery simulator, breaking the German monopoly in virtual reality technology used in medicine.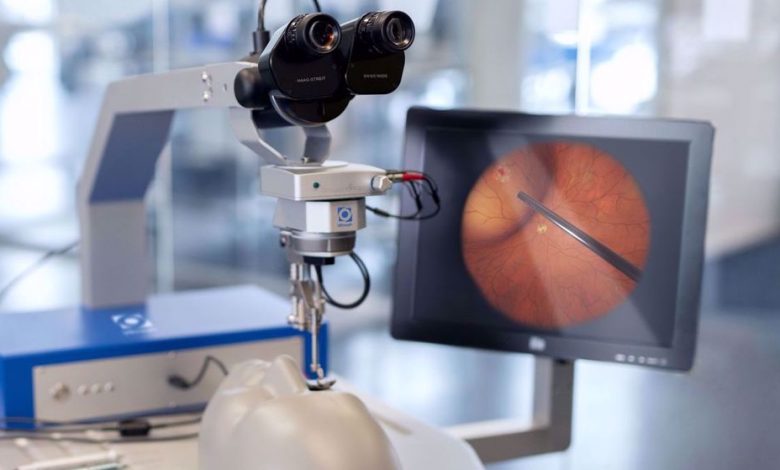 Several Sharif University students decided to acquire the technology, which is very important in medicine, a few years ago.
The idea started with the Iranian Health Ministry ordering the manufacture of an eye surgery device with 3 billion rials of investment, but after two years it did not go as far as needed.
The failure, however, did not disappoint the students as they began to put their resources together, collecting 10 billion rials in total.
The effort paid off and after four years, they made the device and broke the German monopoly in the technology.
A knowledge-based company affiliated to Sharif University of Technology then developed a training simulator for optical surgery in two modules of cataract and vitreo-retinal surgeries.
That made the entity the second manufacturer of eye surgery simulators in Iran, and the prime supplier of the product to the Iranian and Chinese markets.