Iran
Iranian students to form human chain around Fordow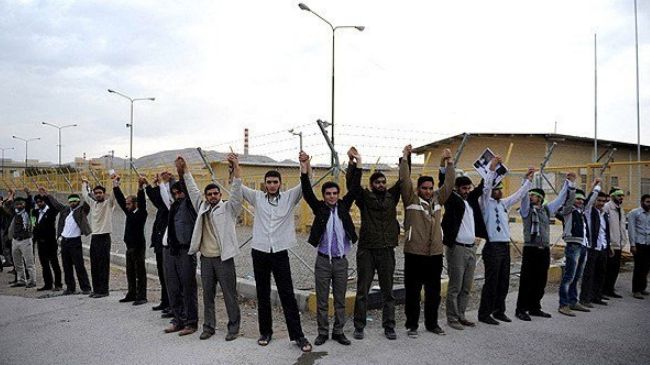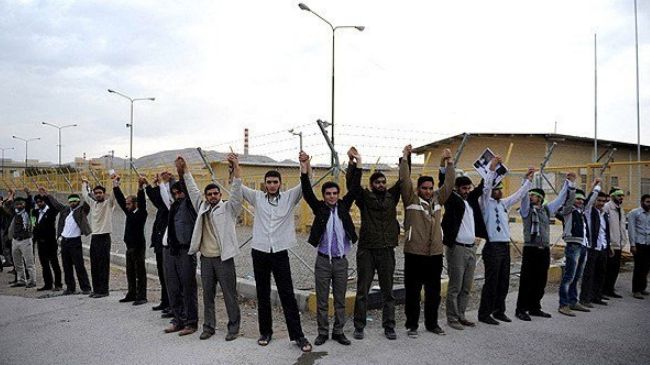 Hundreds of Iranian university students are set to form a human chain around the Fordow nuclear facility to express their support for Iran's nuclear energy program ahead of new talks between Tehran and the group of six powers.
Students from Sharif University of Technology and Iran's University of Science and Technology have announced their plan to form a human chain around Fordow nuclear facility, near Qom in southern Tehran, as the "symbol of technological and industrial progress in the country," on November 19.
In a statement, Sharif University students also invited Head of the Atomic Energy Organization of Iran (AEOI) Ali Akbar Salehi to attend the event.
The human chain is scheduled for one day before the next round of nuclear negotiations between Iran and the five permanent members of the UN Security Council – Britain, China, France, Russia and the US – plus Germany, which will be held in Geneva, Switzerland.
Russian Foreign Minister Sergei Lavrov said on Saturday that there was a "very good chance" of reaching a deal during next week's talks over Iran's nuclear energy program.
"Our general impression is that there is a very good chance that must not be missed. Now there are no fundamental disagreements on the practical questions that need to be resolved," he added.
During the last round of the talks, which was held on November 7-10 in Geneva, the two sides did not reach an agreement, but stressed that significant progress had been made and expressed optimism about the prospect of a possible deal in the future.