Iran
Iranian students to gather in front of British embassy in protest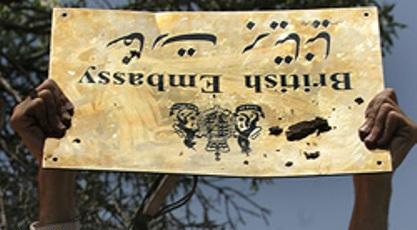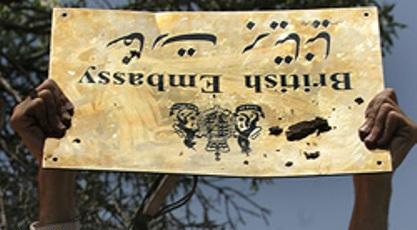 Iranian university students are to gather in front of British embassy in Tehran Tuesday afternoon to express their wrath at the hostile UK policies towards Iran.
The big protest gathering of university students will take place at 1400 local time on the anniversary of assassination of the Iranian nuclear scientist Majid Shahriari.
The students have organized the gathering to voice their support for a recent parliament bill which obliges Iranian Foreign Ministry to lower level of ties with the UK.
According to the bill, ties with Britain will be reduced to the level of charge d'affaires and thus the UK ambassador has to leave Iran within two weeks.