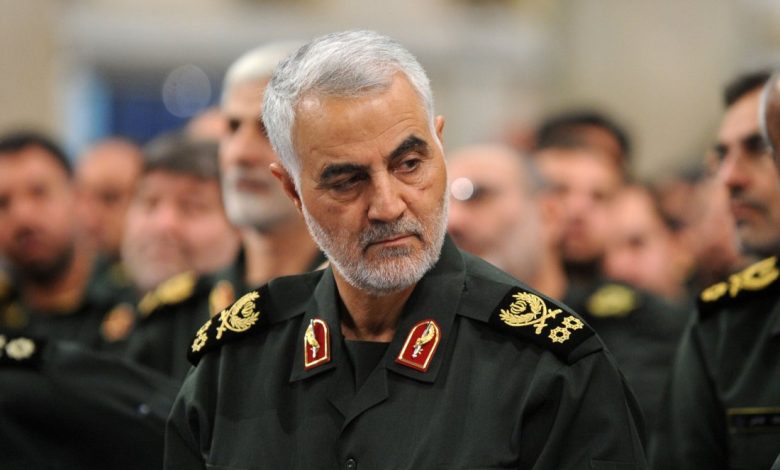 A new first person shooter video game by an Iranian studio will allow players to relive the events of the 2014-2015 Siege of Amirli by Daesh militants during the War in Iraq, and will feature an appearance by slain Quds Force Commander Qasem Soleimani.
The game, produced by the Islamic Revolution Centre for Digital Products and Publications, is entitled 'General in the Shadows', and is expected to be formally unveiled on the anniversary of Soleimani's assassination.
"Concurrent with the martyrdom anniversary of Hajji Qasem Soleimani, we will announce the release of 'General in the Shadows', which is an amazing first person action game showing the events that occurred during the Siege of Amerli, and finally Hajji Qasem Soleimani and his heliborne troops step in to break the siege," Mehdi Jafari Jozani, the studio's director, said, his remarks cited by the Tehran Times.
No further information about the game was provided. However, earlier this month, the game studio unveiled 'Ambassador of Love', a third-person action-adventure title described as the largest-ever Iranian computer game project.
That game is set in the late 7th century, and depicts the journey of Muslim ibn Aqil al-Hashimi, a messenger of Imam Hussein, a key figure in Shia Islam, to the city of Kufa ahead of the uprising which led to the Imam's death in 680. That game was said to have been created using the Unreal 4 Engine, with two years spent developing the story, which was approved by scholars of Islam.