Iran
Iranian Sunni community denounces Saravan terror attack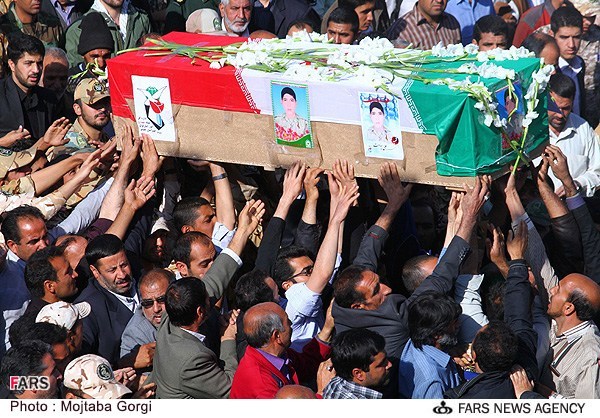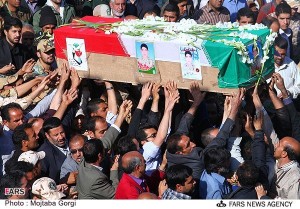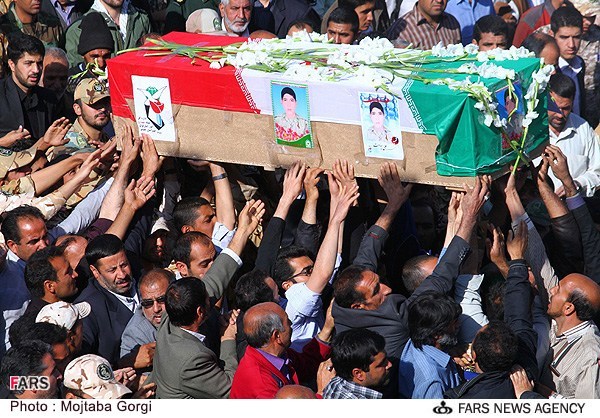 Following a deadly terror attack in the Iranian Southeastern Province of Sistan and Baluchestan, different Sunni movements issued statements condemning the incident which took lives of more than a dozen border guards.
Sunni Friday prayer leaders, seminary professors, religious and tribal leaders in Iranshahr County, Sistan and Baluchestan Province slammed a terror attack in Saravan slammed the recent attack by Pakistani-based terrorist group calling that an ungallant move by puppets of world arrogant powers, reported Taqrib News Agency (TNA).
Part of a message reads," Such moves are brainchildren of the enemies to prevent development in the region and a hostile effort to divide Shia and Sunni."
People in these messages demanded authorities for an immediate probe into the incident which led to martyrdom of 14 border guards.
Funeral ceremony of the victims has been underway in different cities across Iran where the guards had been deployed from.