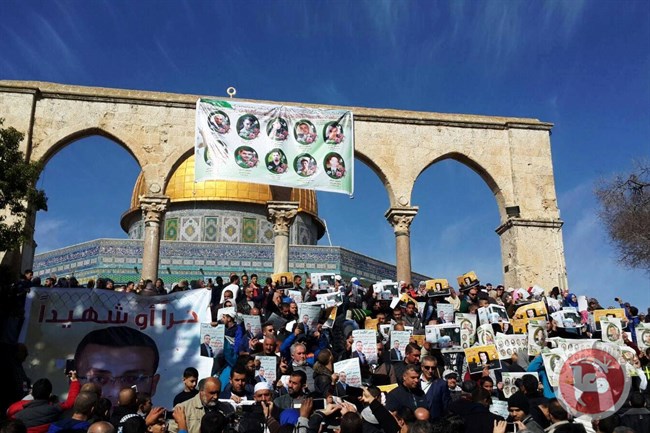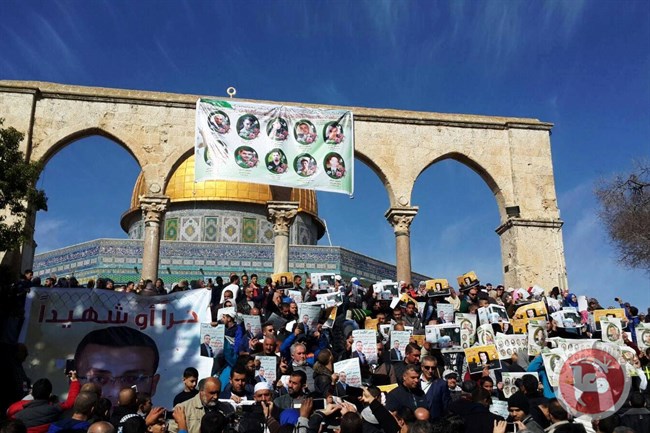 Prominent Sunni scholar denounced Israeli aggression against Palestinian demonstrators in peaceful protest on Gaza border stressing that to support Palestine is a religious and humanitarian mission.
Mamusta Jalal Moradi, prayer leader of Takab County in Iran's West Azerbaijan Province, referred to groups which have committed some of the worst treacheries to Muslims warning that US and Israel's hostility is in fact targeting Islam and its religious values, reported Taqrib News Agency (TNA).
He stressed guidelines of the Supreme Leader as the best factor to beat hostile plots in all fields.
'Muslims, once they ignore the call for help by other Muslims are out of religion' said the cleric and deduced that sympathy of the Iranian and world people with Palestinians is a special recommendation of Islam.
He said," Building unity among world Muslims is the sole key for victory of Islam against enemies" and warned of intensifying endeavors by western countries to undermine solidarity among Muslims."
Gazans staged peaceful demonstration on Land Day when Israeli forces began targeting Palestinian demonstrators on Gaza border with teargas canisters and live bullets killing over two dozens and injuring hundreds in one week.
This is while United Nations has called Israel to put end to the violence against Palestinian nation.