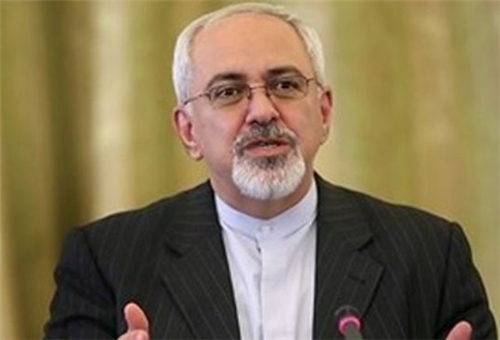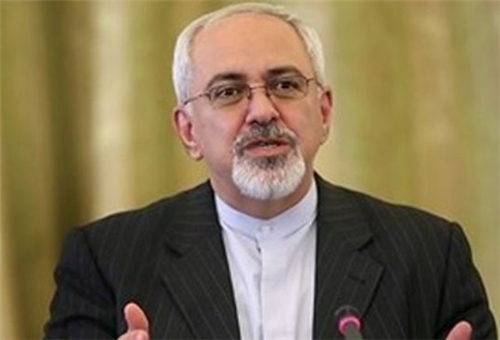 Iranian top diplomat Mohammad Javad Zarif held a meeting with a number of Palestinian resistance leaders in Damascus on Wednesday.
Zarif who was visiting Syria on the last leg of his regional tour, held a meeting with a number of Palestinian leaders living in Syria on Wednesday.
Zarif traveled to Lebanon on Sunday and held different meetings with senior Lebanese officials in Beirut.
He, then, departed for the Iraqi capital and in meetings with the country's senior officials on Tuesday, discussed the latest security developments there as well as enhancement of bilateral ties between the two neighboring nations.
Later on Tuesday, the Iranian minister left Baghdad for Amman and held different meetings with senior Jordanian officials, including the Muslim country's king, on bilateral ties.
The top Iranian diplomat wrapped up his one-day visit to Jordan Wednesday, and departed for the Syrian capital to meet senior Damascus officials on the latest developments in the Muslim country as well as bilateral ties and cooperation.
Iranian officials have repeatedly underlined that Tehran is in favor of negotiations between the Syrian government and opposition groups to create stability in the Middle Eastern country.
In November 2012, Iran hosted a meeting between the representatives of the Syrian government and opposition to encourage them to start talks to find a political solution to their problems. The National Dialogue Conference kicked off work in Tehran mid November with the motto of 'No to Violence, Yes to Democracy".
The meeting brought together almost 200 representatives of various Syrian ethnicities, political groups, minorities, the opposition, and state officials.