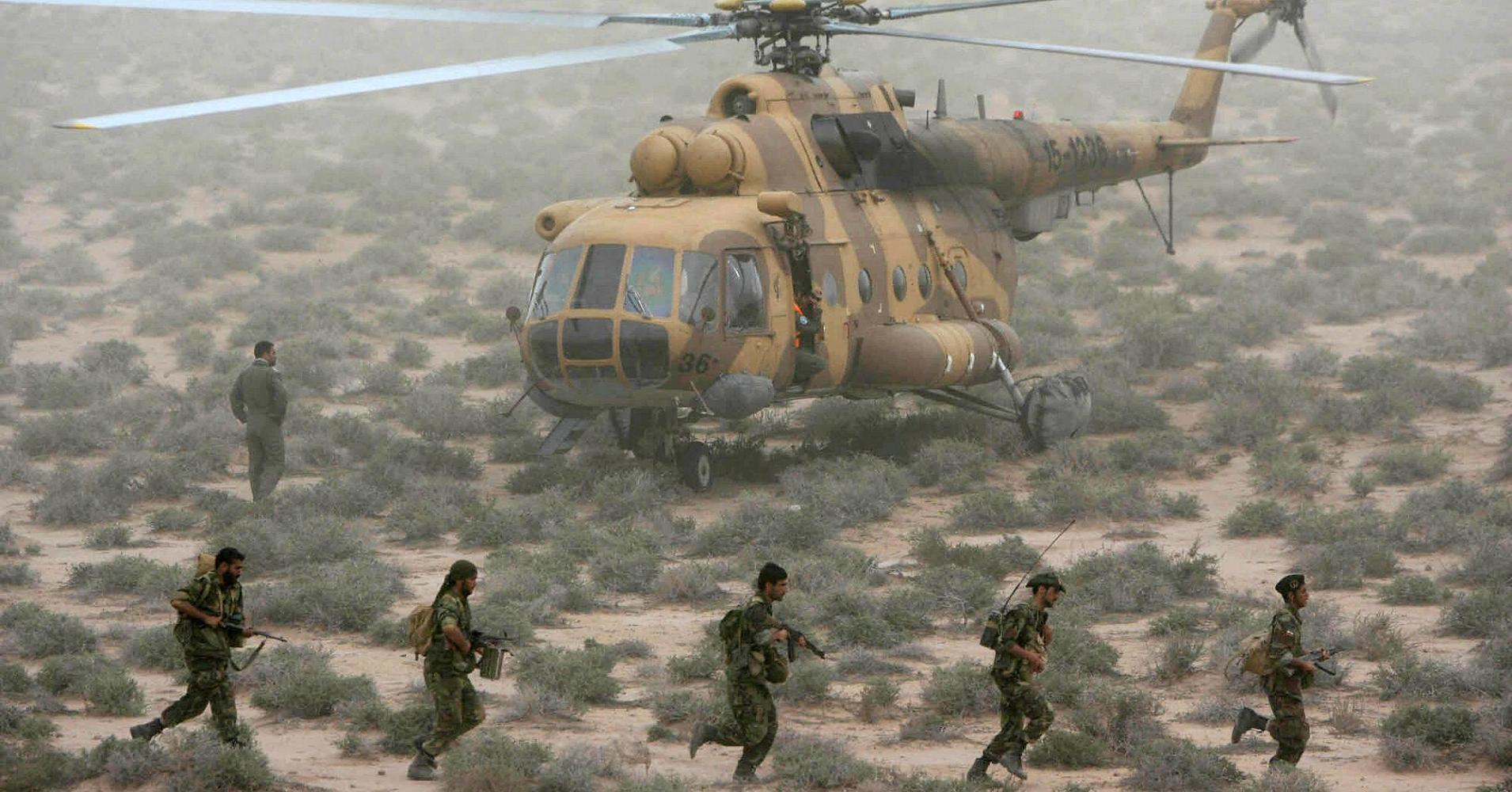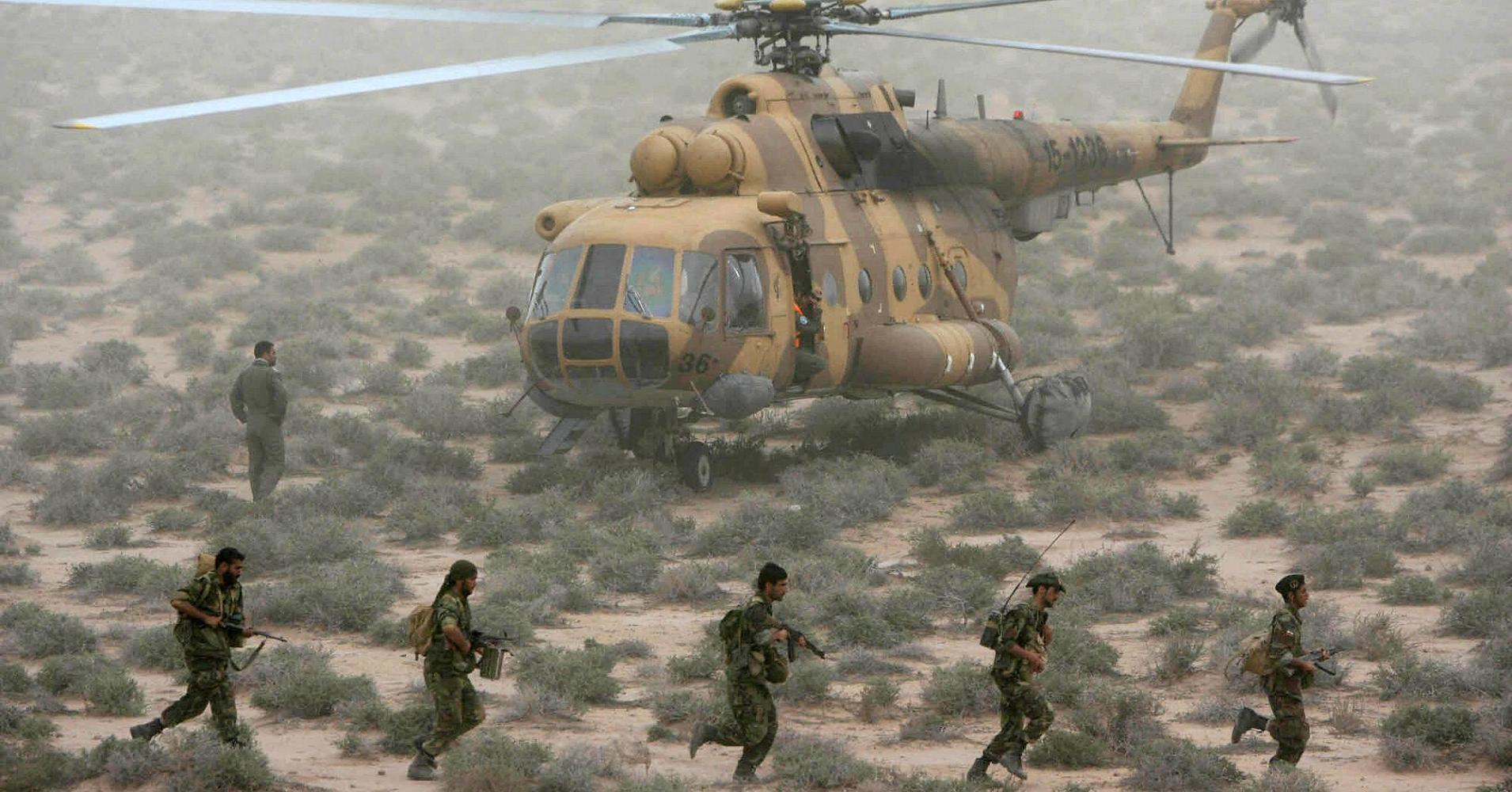 From the Mediterranean to the Golan, Iran builds active front and direct military presence on the Zionist entity's border to deter and eliminate the Israeli Regime, according to an Israeli study published by the Middle East Media Research Institute.
The Zionist study concluded that 'Israel' faces a fateful crisis and that as much as it feared the Iranian nuclear program, it never imagined that Iran would be standing on its border even before its nuclear agreement with the Americans was complete.
The Iranian threat to 'Israel' is no longer theoretical, nor does it have anything to do with the entity's deterrent of using its nuclear weapons, which cannot be used considering the international power balance. The threat has become direct, practical and conventional, it added.
The study pointed out that Iran has based its deployment in Syria on the establishment of a new Hezbollah Syria organization along the lines of Hezbollah Lebanon, as well as on the direct presence of Iranian forces in Syria, particularly in the Golan Heights.
"Iran's deployment in Syria, and particularly the presence of its forces in the Golan Heights, at first only as command posts and a limited number of special forces, reveals a trend of Iranian activity in the region that is direct, not only by proxy as it has been to date. According to the Iranian plan, the command posts are meant to operate "130,000 trained Iranian Basij fighters waiting to enter Syria," as is evident from May 2014 statements by Islamic Revolutionary Guards Corps (IRGC) senior official Hussein Hamedani, that were censored and removed immediately after publication in Iran."
After the recent campaign in southern Syria, Iran's direct deployment in the Golan creates a single battle front against Israel from Rosh Hanikra to Quneitra, the study noted.
"Iran's aim in deploying in the Golan Heights is not only to deter Israel from acting against its nuclear program, defend Syria as part of the resistance axis, and establish an active front for anti-Israel terror attacks in the Golan and even liberate the Israeli Golan."
It also meshes with the Iranian regime's ideological perception of Israel as an entity that must be eliminated, as is evident in statements by Iranian Supreme Leader Imam Sayyed Ali Khamenei, the Zionist study stressed.