Iran
Iranian, Turkish, Azeri FMs Convene in Ramsar for Talks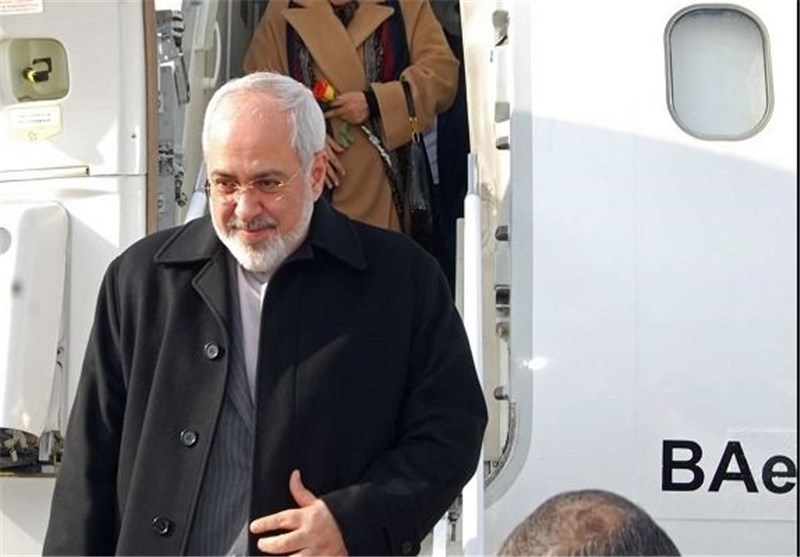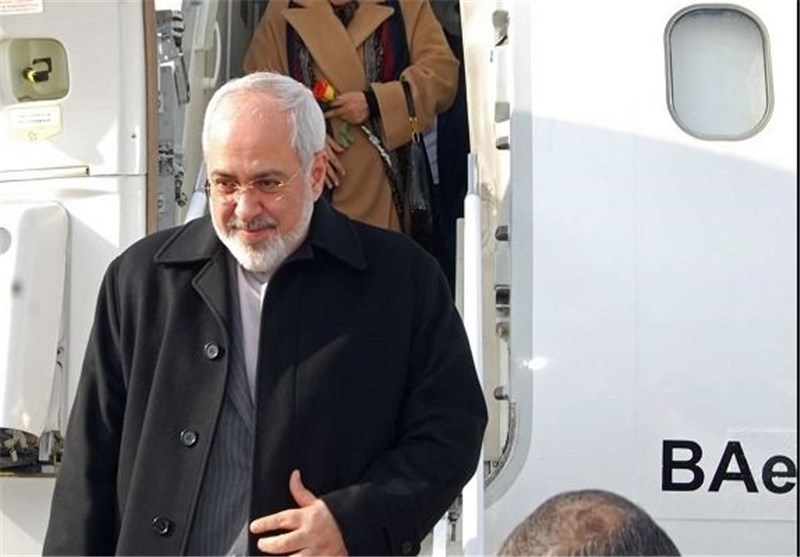 Iran's foreign minister arrived in the northern city of Ramsar on Tuesday for a trilateral meeting with his Turkish and Azerbaijani counterparts on closer cooperation among the three neighbors, with a focus on coordination in the fight against terrorism.
Speaking to reporters upon his arrival at Ramsar airport, Mohammad Javad Zarif said the purpose of the meeting is to stimulate and promote cooperation among the three Muslim neighbors in diverse fields.
The main areas of cooperation in the talks would be boosting trade and tourism, closer cultural interaction, facilitation of travels by the nationals of the three countries, easier customs affairs and coordination in the battle against terrorism.
Neighboring countries in the region are trying to beat extremism, he added.
Zarif also touched on the recent escalation of tensions between Azerbaijan and Armenia over the Nagorno-Karabakh region, saying he will hold talks with the Azeri foreign minister on the crisis during the Ramsar meeting.