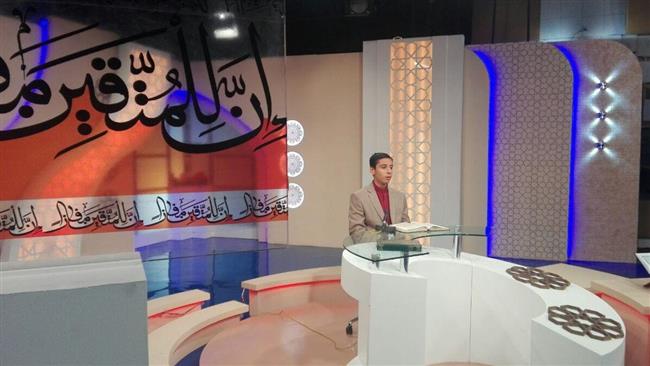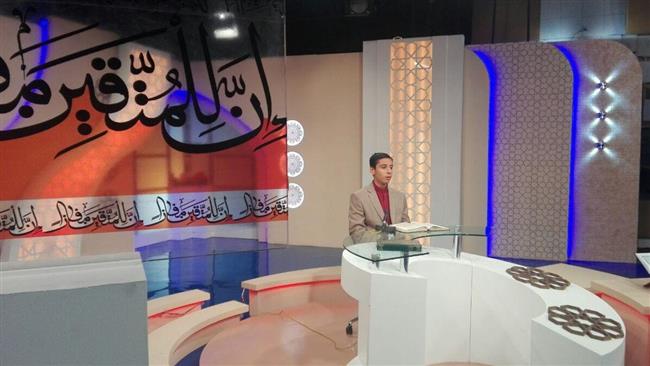 An Iranian television channel has broadcast the Muslim world's biggest live Qur'an recitation competition.
The event was the 10th edition of its type to be aired by al-Kawthar, an Arabic-language channel within the Islamic Republic of Iran Broadcasting's World Service.
An Iraqi contestant came first in Enna lil-Muttaqina Mafaza (Indeed, for the Righteous is Attainment), as the contest is officially known. He was awarded with $5000.
Reciters from Iran, Egypt, Afghanistan, and Lebanon won the rest of the contested places, and were respectively handed over $4000, $3000, $2000, and $1000.
The competition lasts for many days, each witnessing contestants from five countries. Each broadcast lasts for an hour and a half, and is hosted simultaneously by a Persian-speaking and an Arabic-speaking presenter.
On the channel's initiative, the contest takes place in the holy fasting month of Ramadan each year.
Some competitors, who fail to reach the venue, offer their recitation via phone.
The judges hail from various Muslim nations, including Egypt, Syria, Iraq, and Iran.
Twenty-four reciters had reached the semi-finals, five of whom made it to the final stage, habitually aired on the night preceding Eid al-Fitr, which marks the end of Ramadan.