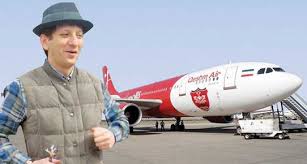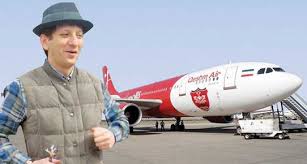 Iranian billionaire after being arrested announced that he is ready to pay his billion dollar debt to National Iranian Oil Company, NIOC. Officials say Zanjani became rich overnight after he was given a share of country's oil to sell in International markets in a way to go around unilateral sanctions imposed by the West against Iran for its civilian nuclear program. Iranian President on a live television interview on February 5th stated that there is no rational reason why the country's oil was given to one individual. He elaborated on the subject and explained the amount of cash Zanjani claims to owe.
Iran's Prosecutor General stated that Zanjani has again stated that he is willing to clear his debt with NIOC.
Babak Zanjani had announced earlier that he has paid the money to NIOC and backed his claim by documents he presented to Commission of Article 90 of Iranian parliament, a supervisory body. A member of that commission talked about the issue
Experts say that Babak Zanjani, 40 year old Iranian billionaire's estimated net worth is around 13.8 billion U.S. Dollars.