Iran
Economy
Latin America
Middle East
Iranian, Venezuelan oil could ease energy crisis: OPEC chief
OPEC Secretary General Mohammad Barkindo says a global oil supply shortage can be eased if American sanctions on Iran and Venezuela are removed and the two countries can export more oil.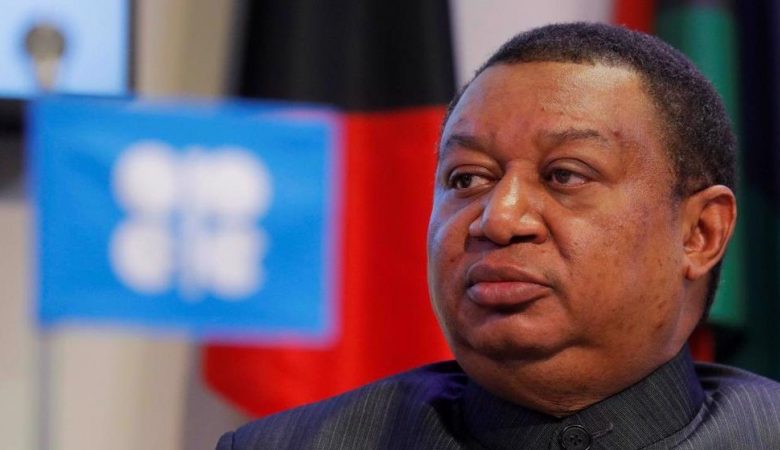 According to Press TV, Barkindo said on Tuesday that a return of Iranian and Venezuelan oil to the markets could ease the global energy crisis caused by the Western sanctions on Russia.
"We could … unlock resources and strengthen capacity if the oil produced by the Islamic Republic of Iran and Venezuela were allowed to return to the market," Barkindo said during an energy conference in Nigeria's capital.
Oil prices have soared to near record levels as a result of Western sanctions on Russia because of the war in Ukraine and also because of supply and demand issues caused by the coronavirus pandemic in recent years.
Iran, a key member of the Organization of the Petroleum Exporting Countries, can reach a maximum crude oil export of more than $2.5 million barrels per day (bpd) if US sanctions are removed from the country.
Experts believe extra supply from Iran will be vital to resolving the global energy crisis as they insist US sanctions on Venezuela have significantly impacted the country's ability to pump additional oil to the markets.
That comes as Iran has managed to get round the sanctions by increasing its sales of crude to China.
Estimates suggest the country has been selling more than 1 million bpd of oil to private Chinese buyers since the middle of 2021.