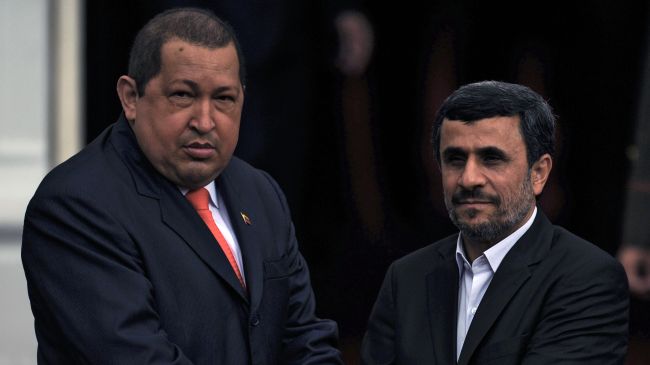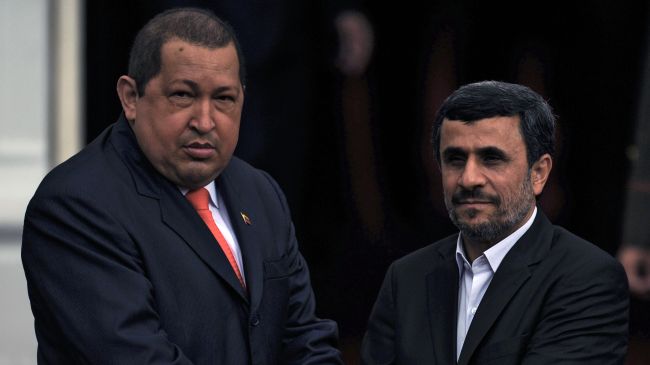 Iran's Vice President for International Affairs Ali Saeedlou says the death of Venezuelan leader Hugo Chavez will not undermine relations between Tehran and Caracas.
Saeedlou on Saturday rejected some Western media reports that the death of the former Venezuelan president may adversely affect Tehran-Caracas relations, calling them media speculation.
The official noted that the people of Latin America have been long dominated by the imperialism and have fought for decolonization with Chavez organizing these struggles and making them more objective.
"It is wrong to say that our relations with Venezuela have been based on a personal relationship. The Islamic Republic of Iran maintains deep-seated relations with all nations, particularly in Latin America…," Saeedlou added.
Chavez died on March 5 at the age of 58 after a two-year battle with cancer.
He became involved in revolutionary movements within the armed forces in 1977.
Chavez toured the country, electrified Venezuelans with his speeches, and won his first presidential election in 1998. He also won presidential elections in 2000, 2006, and 2012.
Chavez started the Bolivarian Revolution to establish popular democracy and economic independence and to equitably distribute wealth in Latin America.
He was one of the key players in the progressive movement that has swept across Latin America over the past few years.
Iran and Venezuela have forged strong economic and political relations in the recent years.
Leaders of some Latin American countries have in recent years built up diplomatic and trade ties with Iran, while their relations with the United States have been greatly reduced amid popular demands for an end to dependence on Washington.