Iran
Middle East
Technology
Iranian VP Unveils 3 Indigenized Artificial Intelligence Systems
Iranian Vice-President for Science and Technology Sorena Sattari in a ceremony on Monday unveiled three home-made artificial intelligence systems developed by the country's scientists.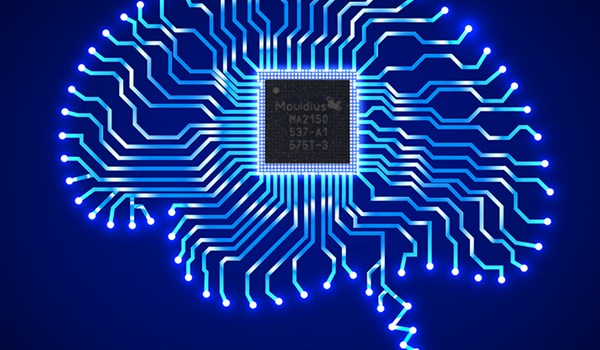 The three achievements unveiled today include a system for in-absentia identification named Saha, the first market place in the field of artificial intelligence named Sahab and comprehensive content database in the field of artificial intelligence dubbed Houshiyou.
Addressing the ceremony, Sattari said that Iran enjoys the biggest startups in the region in different fields of ICT and Biotechnology, stressing the need for more investment in the field of artificial intelligence.
He described artificial intelligence as a guarantee for the countries' national security.
In relevant remarks last month, Iranian Deputy Minister of Communications and Information Technology (ICT) for Innovation and Technology Affairs Seyed Sattar Hashemi underlined his country's high position in the world and development in production of artificial intelligence.
"Based on reports by creditable sources, Iran ranks between 7 to 15, considering production of artificial intelligence and university graduates in this field," Hashemi told FNA.
He also expressed pleasure that a large number of researchers and university professors in the field of artificial intelligence are living in Iran.