Iran
World News
Iran not currently on agenda of UN Security Council: President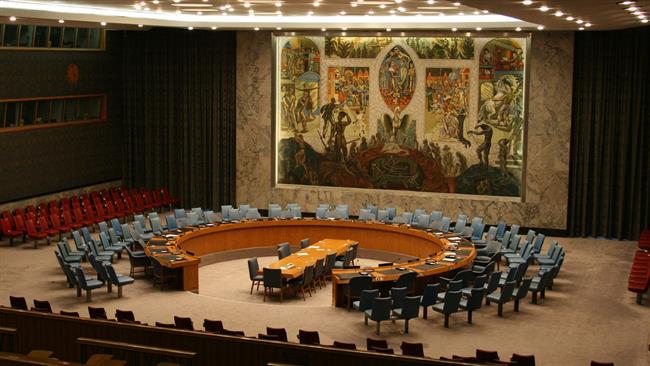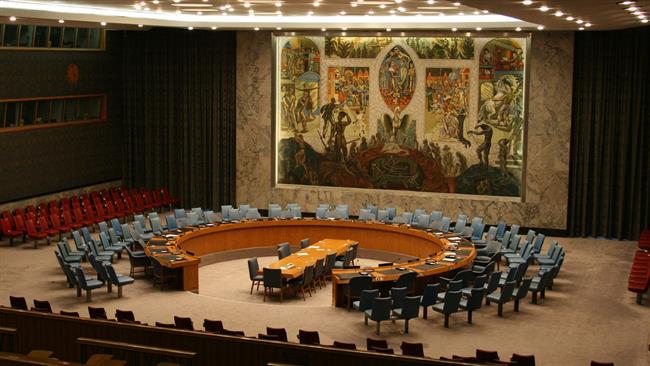 The president of the United Nations Security Council (UNSC) says the 15-member body is not currently planning to hold an emergency meeting on Iran after the US said it would make a call for an urgent session of the council to be held on the situation in Iran.
"Iran is not in the agenda of the Security Council, but if any member wants to raise this issue and discuss it, of course, we will be ready to work on this. So, it depends on how the Security Council agrees on that," Kairat Umarov said at a press conference in New York City on Tuesday.
He, however, noted that the topic was under discussion, adding, "I don't know about the particular schedule. I don't know how, when."
The remarks came after US Ambassador to the UN Nikki Haley said Washington would be seeking emergency sessions of the UNSC and the UN Commission on Human Rights in the coming days.
"The people of Iran are crying out for freedom," she claimed. "The UN must speak out."
Iran's UN mission has strongly condemned comments made by US Ambassador to the UN Nikki Haley concerning the unrest in the country.
Some Iranian towns and cities have witnessed sporadic violence since Thursday, when peaceful protests over economic issues changed course and turned into attacks on public property, police stations and mosques.
The violence drew applause from the US and Israel, which were quick to voice support for the rioters.
Washington's stance sparked anger among the Iranian people, with officials urging non-interference in the country's internal affairs.
Russia backs Iran
Reacting to Haley's criticism of Iran, Russia's Foreign Ministry spokeswoman ironically asked the US envoy to share with the world the American experience of the crackdown on the Occupy Wall Street protest movement against economic inequality as well as the Ferguson unrest triggered by the police killing of a black man.
"No doubt that the US delegation has a lot to tell the world. For example, Nikki Haley can share the American experience of dispersing protests, tell us details of how mass arrests and the crackdown on Occupy Wall Street were made or how Ferguson unrest was quelled," Maria Zakharova wrote on her Facebook page on Tuesday.
Moscow, Ankara and Damascus reject foreign intervention in the events unfolding in Iran, and call for efforts to end the violence.
Turkey warns against 'manipulation' of Iran problems
Separately, the spokesperson for Turkey's ruling Justice and Development (AK) Party warned that "some global powers" had intervened in Iran's economic and social problems, and that the neighboring country was "facing very serious manipulation."
In an interview with CNN Turk TV channel, Mahir Unal said the US "wants to make a regional transformation in line with its interests in the region."
"If you have some problems, the problems you are experiencing are inevitably turned into an advantage by your opponents. These [problems] are manipulated by them," he pointed out. "Right now, Iran is experiencing this, facing very serious manipulation when we look at the statements from America, especially [President Donald] Trump."