Iran
Middle East
Iranians mourn martyrdom anniversary of Imam Reza
Millions of mourners have gathered in Iran's holy city of Mashhad to mark the martyrdom anniversary of the eighth Imam, Ali bin Musa al-Reza.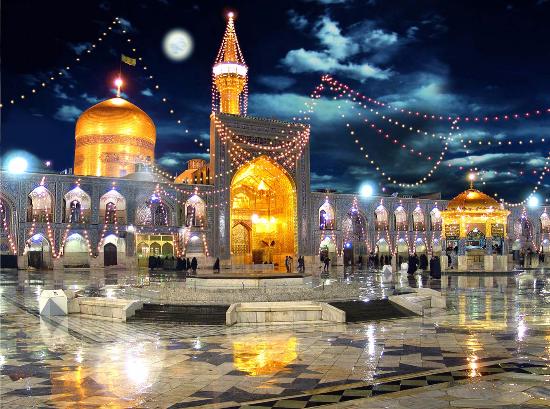 Every year on Imam Reza's martyrdom anniversary, his holy shrine gets jam-packed with pilgrims, with thousands of Iranians traveling on foot for days to reach the northeastern city.
Mashhad also hosts thousands of foreign pilgrims who travel this time around to pay tribute to the sacred figure.
Imam Reza was martyred in 818 AD. Historical accounts suggest, Imam Reza was invited by then tyrant Abbasid ruler Ma'moun from Medina to Mashhad but poisoned him to death.
The mass mourning ceremonies are a true testament to the long-standing love people have for Imam Reza.