Iran
Middle East
Iranians Stage Massive Demonstrations against Vandalist Rioters in the Country
People in cities and towns in southeastern and southwestern parts of Iran staged massive demonstrations against riots and in support of security in the country.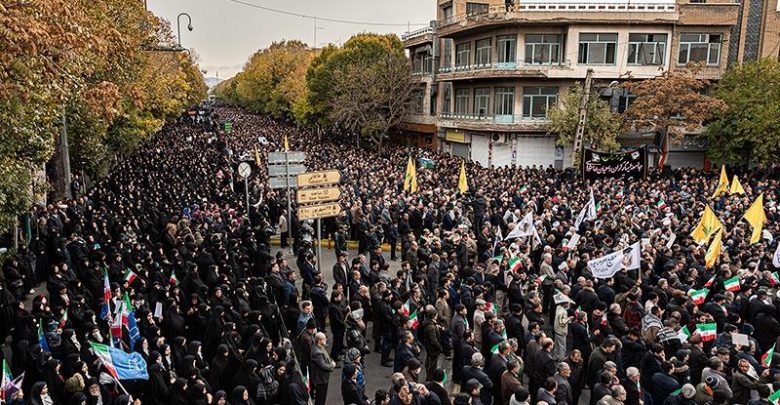 People in the city of Jiroft in southeastern Kerman Province as well as Shahrekord located in southwestern Chaharmahal and Bakhtiari Province took to the streets to express support for the Islamic Revolution and condemn the recent wave of deadly violence in some areas.
Holding banners and national flags, the demonstrators chanted slogans in support of the Islamic Republic during the rallies.
The participants also shouted slogans against the United States and the Israeli regime, which welcomed the turmoil and voiced support for the riots.
Similar rallies are slated to be hold across the country in the coming days, while Tehran residents will hold a rally following the Friday prayers.
Last week, a number of peaceful protests over economic grievances started in several cities, but those gatherings suspiciously changed color and turned ugly when groups of participants, some of them armed, launched attacks on public property, police stations and religious sites.