Iran
'Iranians to participate in Hajj rituals'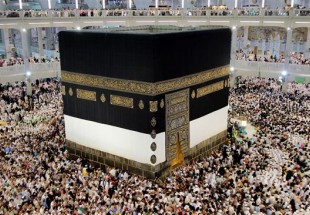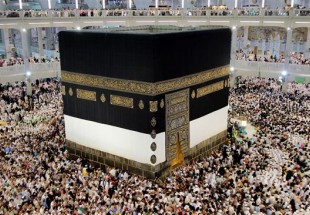 Considering the heavy emphasis of Leader of the Islamic Revolution Seyyed Ali Khamenei, Iranian officials and nation on the protection of the security, dignity and honor of Iranian pilgrims and the facilitation of the provision of consular, medical and other crucial services to Iranian pilgrims, an agreement has been reached with Saudi Arabia's Ministry of Haj and Umra on the dispatch of more than 85,000 Iranian pilgrims to Hajj this year, the organization announced in a statement on Friday.
Saudi Arabia's official SPA news agency also reported that the kingdom had completed all necessary arrangements for Iranian pilgrims to attend the annual Hajj pilgrimage.
The report said the arrangements were finalized after a meeting took place with an Iranian delegation on February 23.