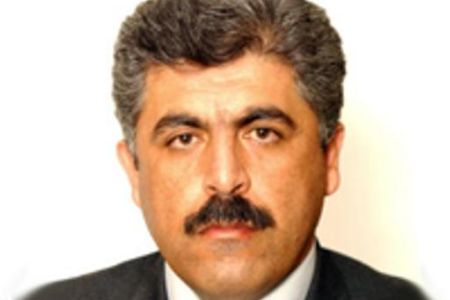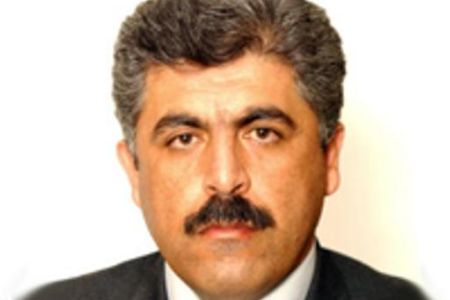 Iranian lawmaker Amin Shaabani has condemned Thursday's deadly shooting in the city of Sanandaj, urging popular support for arresting those behind the terrorist attack.
Gunmen associated with "counter-revolutionary cells" opened fire on a police patrol vehicle and pedestrians in the capital city of Kurdistan Province. Four police officers and one civilian lost their lives in the shooting.
Shaabani, who represents Sanandaj — a city in western Iran — in Parliament, described the attack as "one of the biggest crimes" in the region.
"The attack was planned and executed to create panic among the people and targeted peace and psychological security of society."
The lawmaker called on people to cooperate with police forces and the country's security services to track down the perpetrators of the murderous act and bring them to justice.
Shaabani urged authorities to use the Islamic Republic of Iran Broadcasting (IRIB) to introduce the perpetrators of the terrorist act after their arrest to the people and inform people about the goals these criminal pursue.
"These mercenaries see the process of attracting investment and developing Kurdistan in contrast with the satanic interests of their masters and are creating hurdles to cease the process or slow it down."