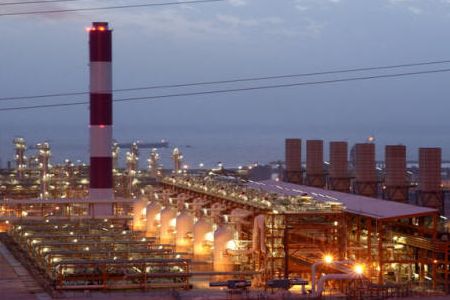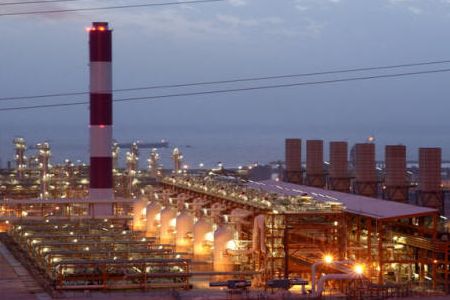 Iran is set to float around one billion dollars in bonds on Sunday to finance the development of the giant South Pars gas field in southern Iran.
Bank Saderat of Iran will offer the bonds, due in 2013 with 16 percent interest, to the public on Sunday, SHANA news agency reported.
The move comes after Iranians welcomed the "participation bonds" and bought a total of 5 trillion rials (around $475 million) worth in bonds in "less than one hour" yesterday.
Earlier, Head of Pars Oil and Gas Company (POGC) Ali Vakili told SHANA that the POGC has received the required permit from the Central Bank of Iran to issue some $3 billion in bonds during the current Iranian calendar year to finance the South Pars gas project.
The South Pars gas field is jointly owned by Iran and Qatar. The Iranian share of the field has reserves of about 14 trillion cubic meters of gas, which accounts for about eight percent of the total world gas reserves.
Iran has the world's second largest natural gas reserves after Russia.