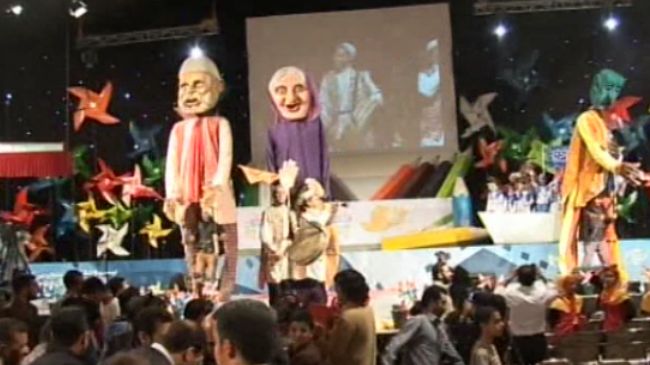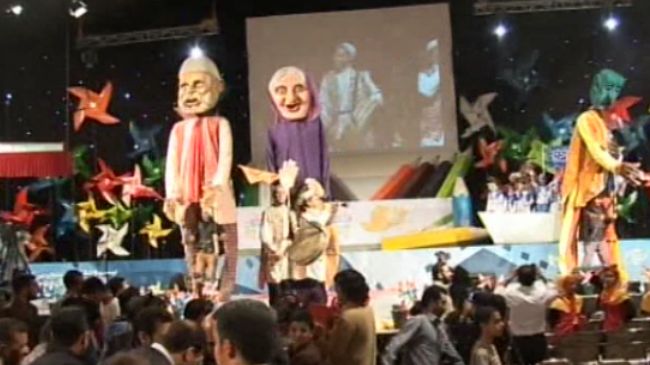 The 28th Isfahan International Film Festival for Children and Young Adults has been held in the Iranian historical city of Isfahan.
The festival opened with the screening a short film dubbed Wall Craft directed by Iranian filmmaker Ahmad Teimouri.
The film centered on children as the main victims of international wars and conflicts.
Over 70 cineastes from countries across the world have flocked to the year's festival which kicked off on October 3.
Some 42 works created by international directors are vying in the event's competition section.
Poland, the United States, Belarus, Argentina, Denmark, Thailand, Germany, Russia are among the participated countries.
The 2014 edition of the festival also hosted the cinema of Islamic countries section screening seven short films.
Agri and the Mountain by Hasan Serin from Turkey and Baghdad Messi by Sahim Omar Kalifa from Iraq are among the films.
The children's cinema of the Czech Republic has been also reviewed at the year's Isfahan film festival in a distinct section by screening ten short films produced by Czech directors over the past decade.
Rasoul Sadrameli (director), Feryal Behzad (director), Mohammad Ali Safoura (director) along with two cineastes Javad Hatami and Amir Esfandiari were the members of the selection committee.
The 28th Festival of Films for Children and Young Adults will come to an end on October 6.