Iran
Iran's 38th Naval Fleet to Return Home after Missions in High Seas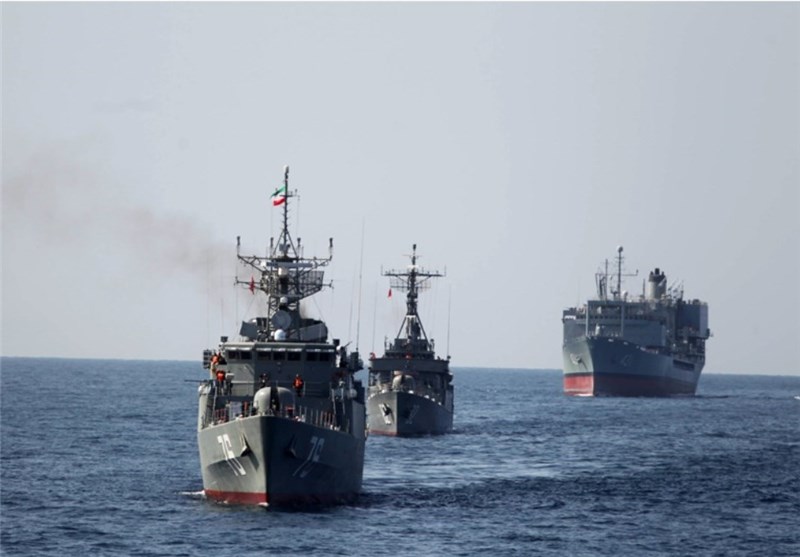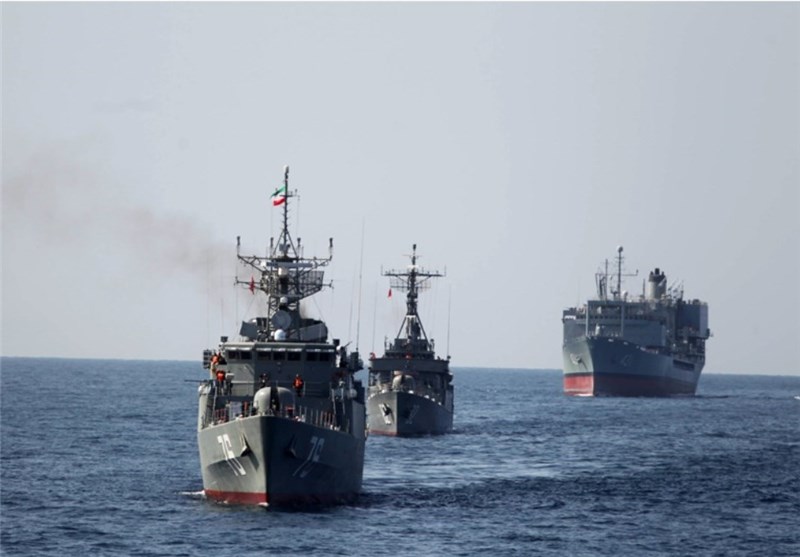 The Iranian Navy's 38th flotilla of warships will dock at the southern port city of Bandar Abbas on Saturday, 75 days after it started its overseas mission in international waters.
The flotilla comprising Martyr Naqdi destroyer, Lavan logistic warship and Bushehr vessel had been deployed to international waters on January 20 after a week-long naval war game code-named "Velayat 94" in the country's southeastern waters.
The war game covered an area of around 3 million square kilometers, stretching from east of the strategic Strait of Hormuz to the northern parts of the Indian Ocean, known as the 10-degrees latitude.
Last year in November, Iranian Navy Commander Rear Admiral Habibollah Sayyari had said that over the past 7 years, 36 Iranian fleets have taken part in overseas mission, travelling a total of 700,000 kilometers on their journeys.
The commander went on to say that the Iranian fleets had escorted 3,325 vessels and helped 22 foreign ships in emergencies.
Iran's naval forces have in recent years increased their presence in international waters to protect naval routes and provide security for trade vessels and oil tankers.