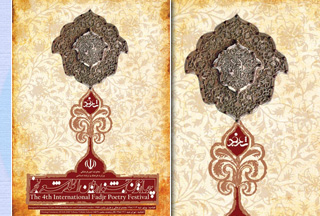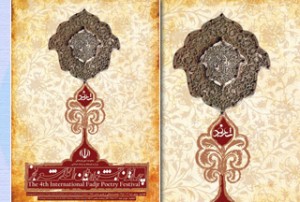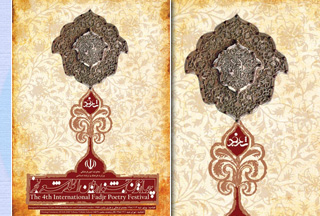 Iran's 4th Fajr International Poetry Festival has kicked off in the city of Bushehr, hosting poets from Persian-speaking countries.
Participating in the event are some 678 poets, who will compete in the categories of blank verse, classic poetry and children's poetry.
"Some 12,090 entries have been submitted to the festival, which will be judged by two jury members," executive secretary of the festival, Mostafa Omidi told IRNA.
Omidi added that the selected works will be published by Iran's Ministry of Culture and Islamic Guidance.