Iran
Iran's Air Defense Launches New Command Center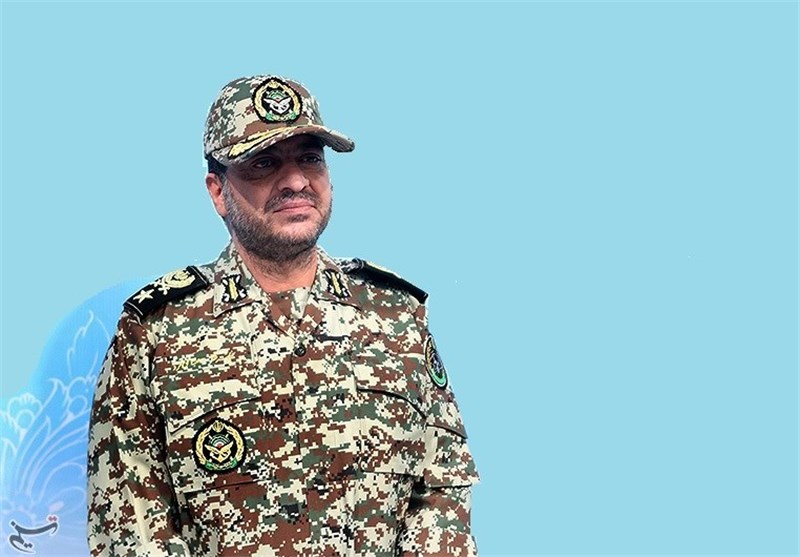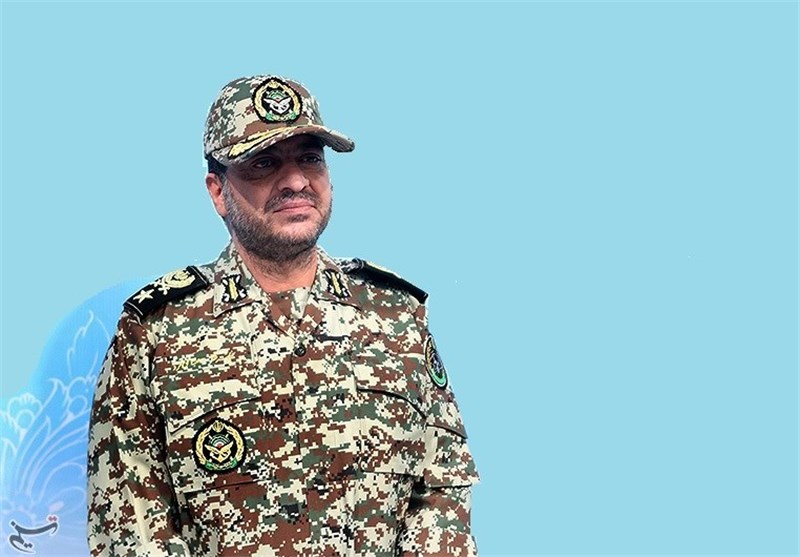 Iran's Air Defense on Wednesday inaugurated a command and control center in the country's southwest.
Addressing a ceremony to open the new center, Lieutenant Commander of Khatam al-Anbia Air Defense Base General Ali Reza Sabahi-Fard said it is part of the integrated air defense network that can closely monitor and defend the country's air space.
The southwestern command and control center employs a range of systems to collect data, detect aircraft, carry out active and passive defense operations and handle cyber missions and electronic warfare, he added.
Back in November, Air Defense Commander Brigadier General Farzad Esmaili had praised major strides taken by the Iranian experts toward self-sufficiency in the area of defense, saying the air defense base is "moving forward" in manufacturing weapons and military equipment.
Iranian military experts and technicians have in recent years made great headways in manufacturing a broad range of indigenous equipment, making the armed forces self-sufficient in the arms sphere.
Iran has already made it clear that its military might poses no threat to the regional countries, saying that the Islamic Republic's defense doctrine is entirely based on deterrence.