Economy
Iran
Middle East
Iran's Annual Petrochemical Production Tops 25mln Tons
Iran's Oil Minister Bijan Zanganeh said that the country has produced 25 million tons of petrochemicals during the past calendar year (ended March 20).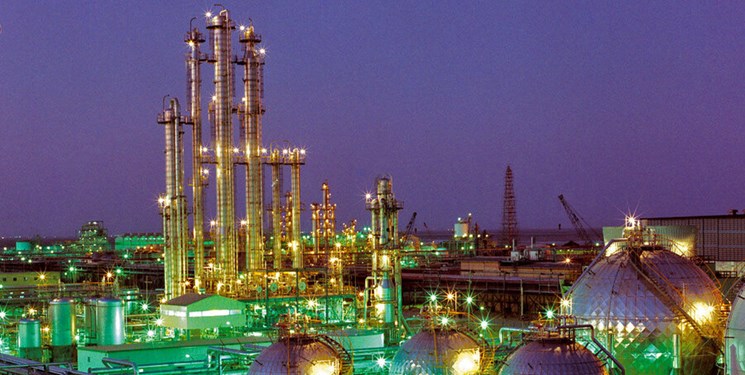 "Iran's petrochemical production capacity reached 25 million tons in last year," Zanganeh said at the end of the 15th OPEC Plus Ministerial Meeting, and added that the year registered a glorious record for the petrochemical industry, because Iran had very scarcely been able to report an annual 25 million ton increased production capacity before.
He went on to say that Iran's production of natural gas grew to 1000 million cubic meters per day during the same period.
In relevant remarks in December 2020, Managing Director of the National Iranian Petrochemical Company (NIPC) Behzad Mohammadi announced that the country had plans to launch eight petrochemical projects by March 20, 2021.
"A sum of 30 percent of the country's petrochemical output is consumed domestically and 70 percent of the products are exported to international markets," Mohammadi said.
He pointed out that the country's petrochemical revenue generation was at a very favorable state, and said, "The petrochemical industry, as the first industry in Iran, is strengthening its foothold in the country's economy day-by-day."
Mohammadi said that nine petrochemical projects have come online in Iran.
"Iranian petrochemical companies supply 90 types of petrochemicals of which 18 are polymeric which are offered in 333 grades," he added.
Mohammadi reiterated that the diversity of petrochemical products supplied domestically will reach 104 types by 2026 and 124 types by 2027.
He, meantime, said that 30 strategic projects had been defined in the industry with $16 billion of investment which would add 20 million tons to the country's annual production capacity.