Iran
Iran's Araqchi: Nuclear Talks Moving Forward, But 'Difficult'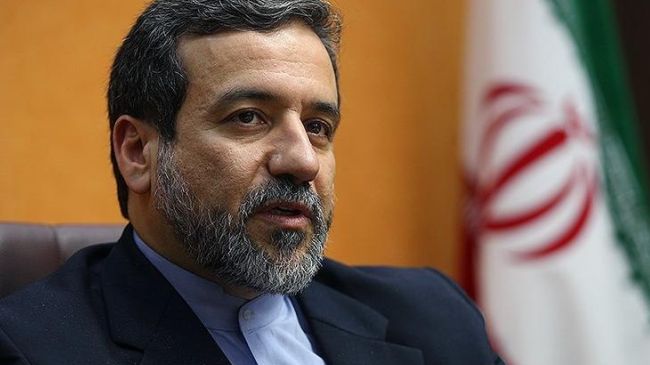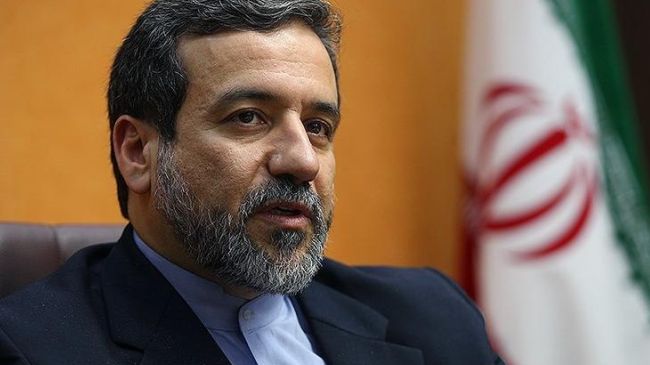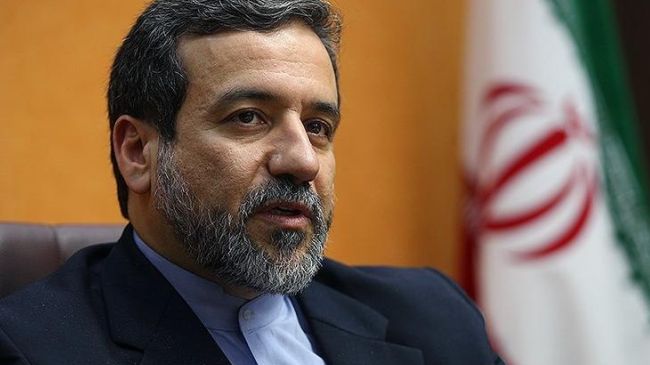 A senior Iranian diplomat Abbas Araqchi said that nuclear talks taking place in Vienna between Tehran six world powers are advancing in a good atmosphere but progress is "slow and difficult".
"It's a good atmosphere and discussions are moving forward in a spirit of goodwill, but they are moving very slowly and with difficulty," the leading member of Iran's negotiating team at talks was quoted by ISNA news agency on Friday.Senior Iranian diplomat Abbas Araqchi
The talks in the Austrian capital aimed at securing a permanent deal on the extent of Iran's nuclear activities, started Wednesday but there has been little indication of how they have gone so far.
Spokesman for Catherine Ashton, the EU foreign policy chief and the six powers' lead negotiator, Michael Mannsaid in a tweet that the discussions would resume Friday.
After three earlier rounds of talks, this time Iran and the five permanent members of the UN Security Council plus Germany aim to start drafting the actual text of what could be a landmark agreement.
Britain, China, France, Russia, the United States and Germany want Iran to radically scale back its nuclear activities.
In return the Islamic Republic, which firmly denies wanting atomic weapons, wants the lifting of all UN and Western sanctions, which have caused its economy major problems.
The parties want to get a deal by July 20, when a November interim deal under which Iran froze certain activities in return for some relief from crippling Western sanctions expires.