Iran
Iran's Army Air Force, IRGC successfully drill missile strikes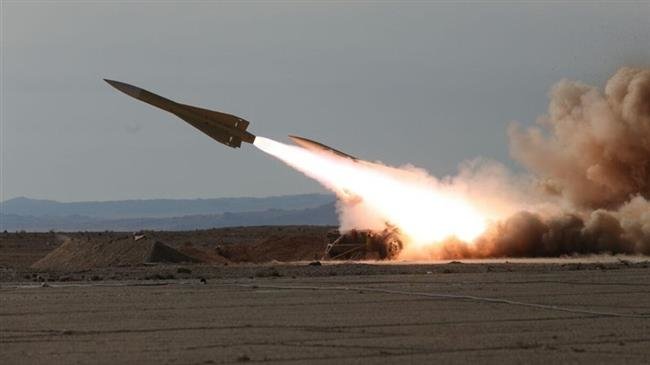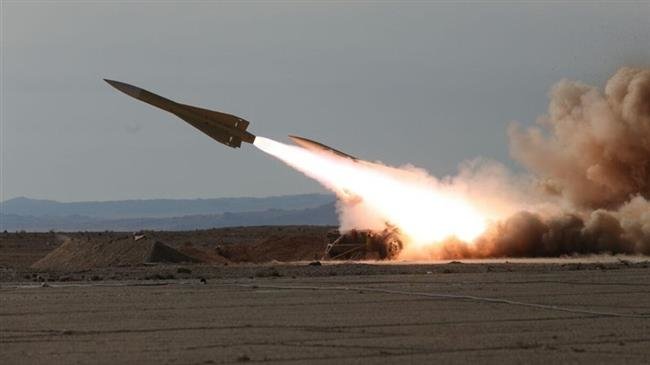 Iran's Army Air Force and the the Islamic Revolution Guards Corps (IRGC) have successfully launched missile strikes against mock enemy targets on the second day of major joint maneuvers.
Tuesday marked the second and final day of the exercises, dubbed Defenders of Velayat Skies 2018 drills, which involve the Army's Air Force and the Aerospace Division of the IRGC.
The joint forces conducted the strikes using medium-range surface-to-air Shalamcheh missiles and the Tabas medium-range surface-to-air missile defense system.
Both set of the strikes hit the designated targets, according to Iranian media outlets.