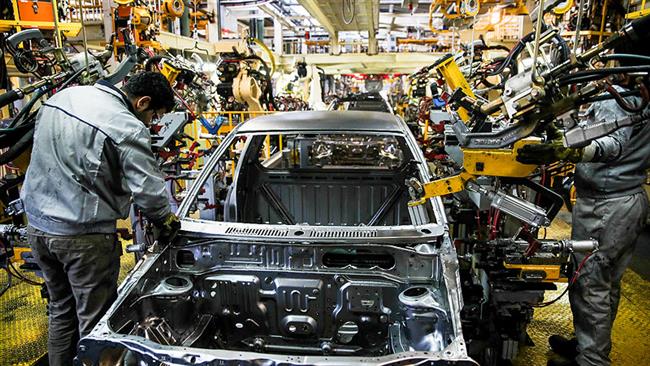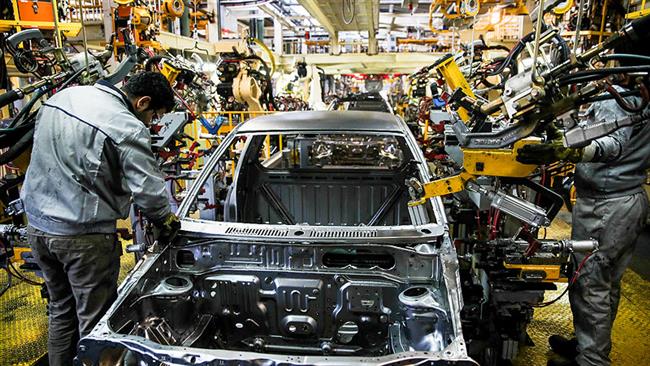 Iran's giant automaker SAIPA announced on Saturday that it will soon introduce three new models of its cars to the Iraqi market.
SAIPA CEO Saied Madani told reporters in Baghdad that Iraq is one of the most strategic markets for his company. Madani emphasized that his company has ambitious plans to increase the variety of its productions and increase its share in the Iraqi market.
"SAIPA products are always highly received in Iraq thanks to their competitive prices, cheap spare parts and low fuel consumption," Madani said.
Iran's second largest auto producer launched its first plant in Iraq in 2013 with the nominal capacity to roll out 40,000 cars per year. The main products of the plant are Tiba and X100 models.
SAIPA had earlier launched a similar plant in Syria and also in Venezuela.
The company in early February reported a landmark increase of 122 percent in its exports over a period of 10 months starting 21 March 2014. It said it had exported a total of 16,979 cars during the period that was markedly higher than the figure for the same period last year when its exports had been recorded at 7,638 cars. The figures made SAIPA Iran's leading car exporter for the fourth consecutive year.
Nevertheless, the quality of SAIPA products is the subject of controversy in Iran. Officials, including Police Chief Brigadier General Ismail Ahmadi-Moqadam, have already voiced concerns over the high rate of road fatalities that they largely blame on the poor safety standards of cars including several popular models of SAIPA like a sedan named Pride.
Iran has one of the highest rates of road fatalities in the world. The official toll stands at well above 18,000 people per year.