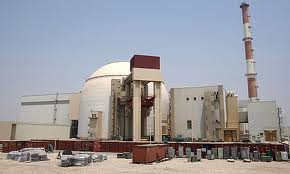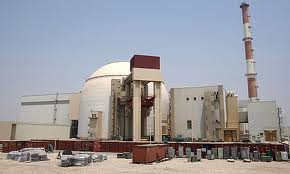 Head of Russia's Atomenergoproekt Company, Valery Limarenko, said that Iran's Bushehr Nuclear Power Plant will become fully operational by August 2012.
"As planned, Bushehr Nuclear Power Plant will become 100 percent operational in August 2012," the Russian official said told reporters in Moscow on Thursday.
Limarenko also emphasized that all conditions for making Bushehr Power Plant operational have been prepared.
"The main work of producing commercial trade takes place in nuclear power plant in the format of testing the machineries this year, but it is very likely that signing documents and deeds related to its will take place next year," he added.