Iran
Iran's civilian nuclear work to continue with a vengeance: Official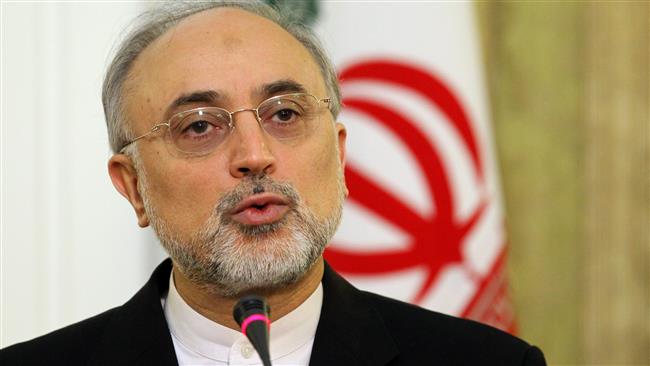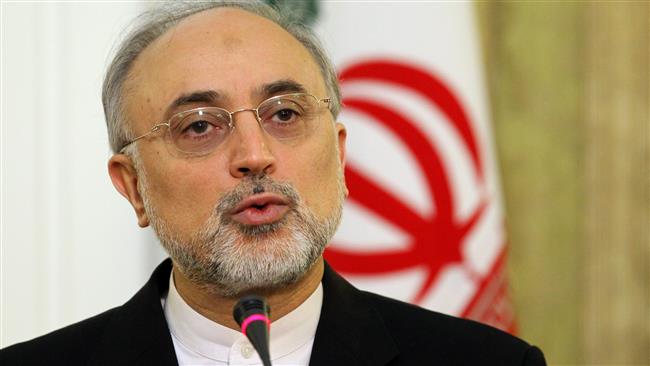 The head of the Atomic Energy Organization of Iran (AEOI) says the country will press ahead with its peaceful nuclear work following the conclusion of nuclear talks between Tehran and the P5+1.
On Tuesday, following 18 days of marathon talks in the Austrian capital city of Vienna, Iran and the P5+1 group of world powers – the United States, Britain, France, China and Russia plus Germany – reached a conclusion on the Joint Comprehensive Plan of Action (JCPOA), which will put limits on Iran's nuclear program in exchange for the removal of sanctions against the Islamic Republic.
"From now on, Iran's nuclear activities will continue with a vengeance, particularly in the field of constructing nuclear power plants," Ali Akbar Salehi told the correspondent of the Lebanese al-Mayadeen TV in Vienna on Tuesday.
Salehi said Iran has already reached agreements with Russia on the construction of two new nuclear power plants, adding that Tehran is likely to clinch deals with China on building two small nuclear power stations in Iran in the near future.
Earlier in May, Salehi said that Tehran and Moscow were set to construct two 1,000-megawatt plants in the southern Iranian port city of Bushehr.
In November 2014, Tehran and Moscow sealed a deal to build eight more nuclear power plants in Iran.
Russia has already built a power plant in Bushehr. The agreement for Bushehr Nuclear Power Plant was finalized in 1995, but the project was delayed several times due to a number of technical and financial problems.
The 1,000-megawatt plant, which is operating under the full supervision of the International Atomic Energy Agency (IAEA), reached its maximum power generation capacity in August 2012.
In September 2013, Iran officially took over from Russia the first unit of its first 1,000-megawatt nuclear power plant for two years.