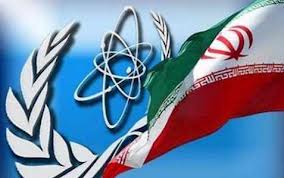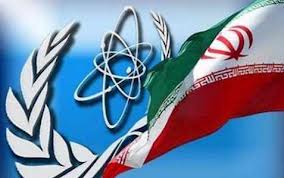 Atomic Energy Organization of Iran (AEOI) Director Fereydoun Abbasi regretted on Tuesday that confidential information about Iran's nuclear program is leaked to the media shortly after International Atomic Energy Agency (IAEA) inspectors learn about it.
"All the activities of the Atomic Energy Organization of Iran are being conducted according to the regulations of the International Atomic Energy Agency and monitored by the agency's cameras," Abbasi said.
"Any release of information to the media about the activities of the organization is done after the agency is accurately informed, and in fact, media outlets do not discover anything," he said. "The point is that the country's confidential information is leaked shortly after the inspectors visit and are informed."
Elsewhere in his remarks, the AEOI director said, "The directors of the agency should be aware that, unfortunately, their system is not secure enough."
Commenting on a new round of talks between Iran and the IAEA over the country's nuclear program, which opens today in Tehran, Abbasi said it was necessary to continue the discussions more sensibly and avoid raising divisive issues in order to help build mutual trust and clear up ambiguities.
The UN nuclear agency and Iran failed in two days of discussions on January 16 and 17 to agree a framework deal to resume an IAEA investigation into Iran's nuclear program.
The IAEA has called on Iran to sign and implement a structured approach document to resolve the outstanding issues and has stated that gaining access to the Parchin military site, which is located southeast of Tehran, is a priority for the UN nuclear watchdog.
Tehran rejected requests by IAEA delegations to inspect the Parchin site during their visits to Iran in January and February 2012 and has made it clear that access to the site would not be possible before an agreement is reached on the structured approach document