Economy
Iran
Middle East
Iran's Defense Ministry to Boost Cooperation with Domestic Automakers
The Iranian Defense Ministry plans to boost cooperation with domestic companies producing auto parts in a bid to counter economic sanctions against the Islamic Republic's automotive industry, a deputy defense minister said.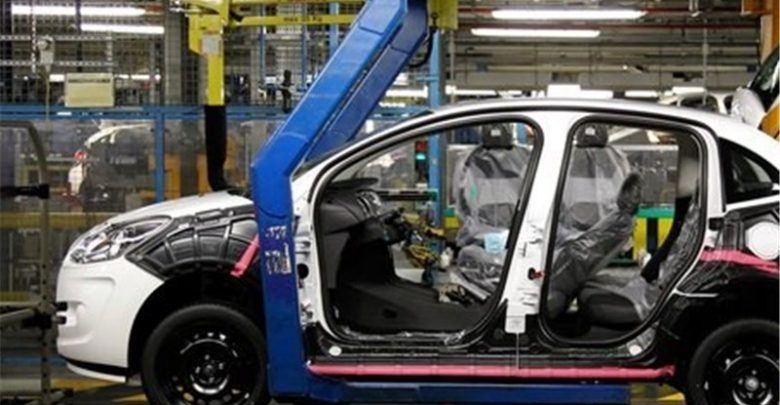 Speaking to Tasnim, Seyed Javad Hosseinikia, a member of the presiding board of the parliament's Industries and Mines Commission, said the deputy defense minister attended a meeting of the commission on Sunday evening and briefed the MPs on mutual cooperation between the defense ministry and domestic manufacturers of auto parts.
During the meeting, the deputy defense minister said that in order to counter the sanctions, it was decided that the ministry's subsidiaries would cooperate with domestic auto part firms to manufacture some parts such as airbags and some electronic components, whose shortage due to the sanctions has created difficulties for automakers, Hosseinikia stated.
According to the deputy defense minister, there is a good capacity for the production of automotive parts in the Defense Ministry, and contracts have already been signed with the auto part companies, the lawmaker added.
Back in January, CEO of Iran's major car manufacturer Iran Khodro (IKCO) said his company is employing the technology that PSA Peugeot Citroen has brought to Iran although the French automaker has left the country in light of the US sanctions.
The IKCO chief said his company tries to continue producing the cars that were to be manufactured jointly under the contract with Peugeot even if the French side does not agree to keep the agreement.
In June 2016, Iran Khodro and the French carmaker Peugeot-Citroen (PSA) agreed to launch a joint auto company in Tehran under a joint venture worth 400 million euros.
But in 2018, the French company reneged on the agreement and decided to obey the US sanctions against Tehran by leaving Iran.