Iran
Iran's defensive self-sufficiency thorn in enemies' eyes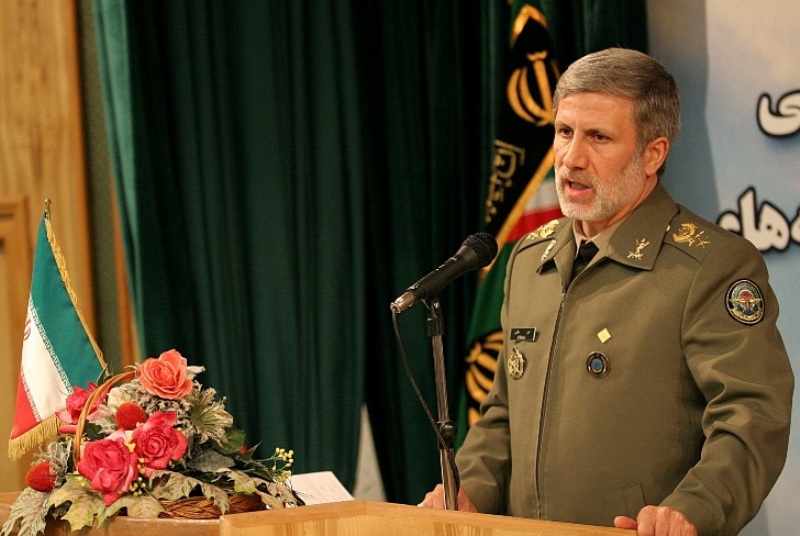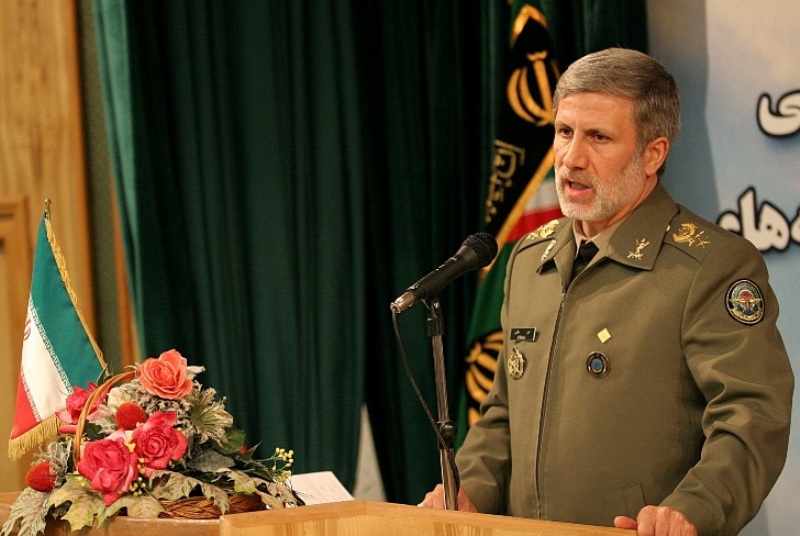 Iranian Defense Minister referred to supplying all defensive needs inside the country, saying Iran's self-sufficiency is a thorn in enemies' eyes.
Addressing Yazd provincial council on Tuesday, Brigadier General Amir Hatami said while 31 defensive products had been manufactured by depending on foreign countries before the Islamic Revolution, but 751 products are now being domestically made.
He added that on the occasion of the 40th anniversary of the Islamic Revolution, 350 defensive products will be showcased in Tehran exhibition.
Underlining the importance of freedom, Hatami said that Iran's departure from US hegemony inflicted a heavy blow to enemies.
Alluding to Iran's especial position in the Middle East, he said as regard geopolitical issues, the country is located in a juncture connecting north to south and east to west.
Expressing happiness over Iran's power in the region, Hatami said enemies have always been after taking revenge by weakening missile and defense power.
It is not an issue which is negotiable, he reiterated.
Emphasizing the fact that 35% car manufacturing parts had been supplied by foreign countries, he said that defense industry experts are now capable of designing and producing 90% of them inside the country.
He went on to say 'it is believed that by boosting Iran's power and changing threats and sanctions into opportunity, no country will dare to threaten and sanction Iran.'