Iran
Iran's Deputy FM Slams West for Supporting ISIL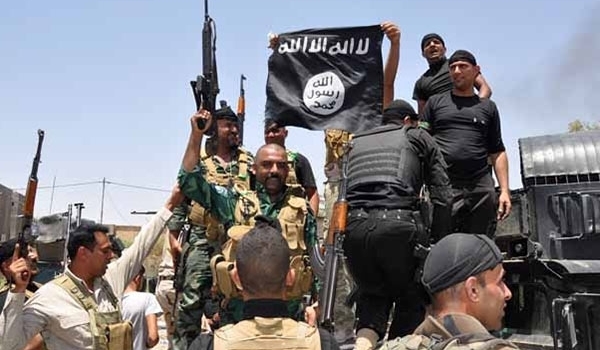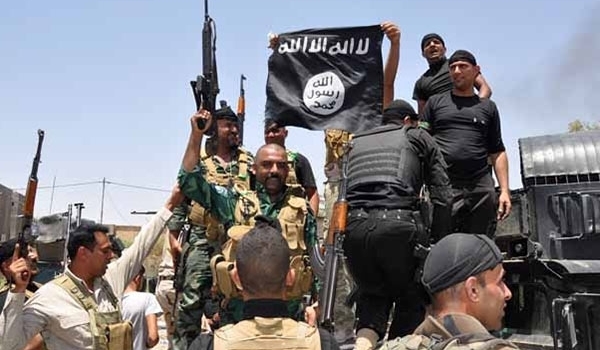 Iranian Deputy Foreign Minister Hossein Amir Abdollahian in a meeting with Zimbabwean President Robert Mugabe in Harare blasted the US and some European countries for supporting the Islamic State of Iraq and the Levant (ISIL) to carry out their terrorist attacks in Syria and Iraq.
"The wrong policies adopted by the US and some of its European allies are the root cause of the emergence of Takfiri militant groups in the region," Amir Abdollahian said during the meeting in the Zimbabwean capital on Thursday.
The Iranian deputy foreign minister called on the international community to take collective action to deal with the crisis fueled by Takfiri terrorists.
Meantime, Amir Abdollahian underlined the importance of constructive cooperation between Tehran and Harare, and expressed the hope that Zimbabwe would manage to overcome the challenges it has been facing by relying on its domestic capabilities.
The Zimbabwean president, for his turn, pointed to the latest international developments and slammed Washington's meddling in the internal affairs of other countries, including Iraq and Libya.
President Mugabe reaffirmed his support for Iran's right to use peaceful nuclear technology.
The Zimbabwean leader also hailed friendly relations between Iran and Zimbabwe, and called for the further expansion of Tehran-Harare ties in political and economic fields.
Mugabe also called on Iranian tradesmen and investors to play a more active role in Zimbabwe's economic sector.
The Iranian deputy foreign minister is on a tour of Africa which has already taken him to South Africa and Zimbabwe.
Iran has striven hard to maximize relations with the African continent.
Iran is also an observing member of the AU and has shown an active presence in previous AU summit meetings.
The country is considered as one of the AU's strategic partners along with India, Japan, China, several South American states and Turkey, while Tehran is also believed to be prioritizing promotion of its economic and political ties with the African states.