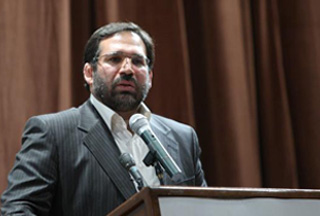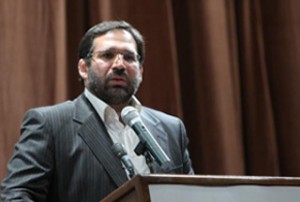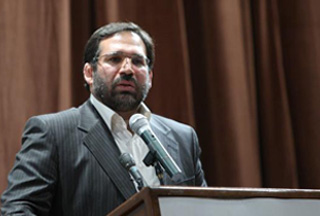 Iran's Finance Minister Shamseddin Hosseini says the country's economic indicators have improved over the last year, despite the global economic crisis.
Different economic indicators, including those defining the inflation rate, stock exchange, exports, and imports improved over the last Iranian year (that ended on March 21), Hosseini stated.
He said that Iran's inflation rate droped to 10.8 percent and the value of its non-oil exports increased by 17 percent last year.
Hosseini noted that foreign investment, especially by Iranians abroad, should help Iran to meet its need for financial resources.
The Iranian minister also called for the elimination of bureaucratic complexities hindering foreign investment.
Hosseini also noted that Iranian banks are allowed to establish foreign branches if such a decision is authorized through a bill presented to the parliament.