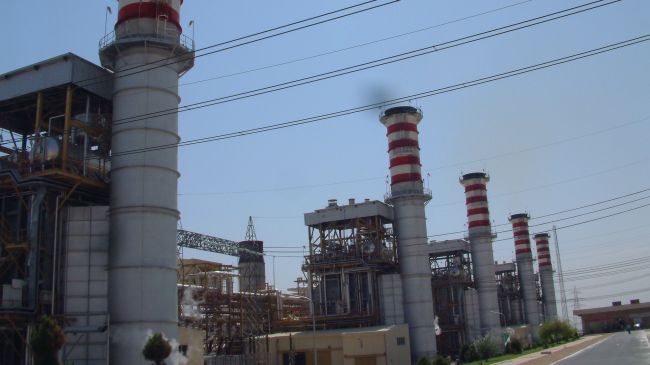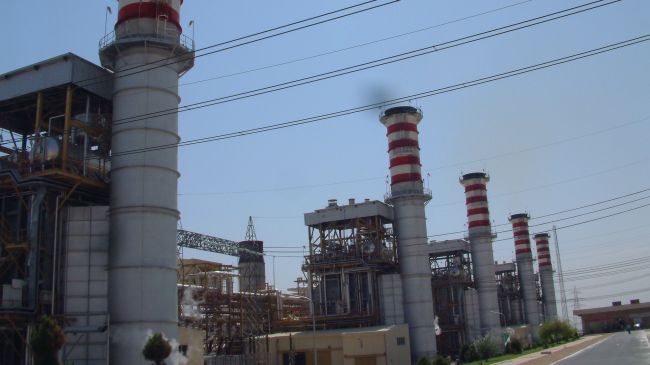 Iran's electricity exports have witnessed a 27-percent rise during the first 10 and a half months of the Iranian calendar year (started March 21, 2011).
The Iranian Ministry of Energy announced on Monday that the country exported 7,349 gigawatt-hours of electricity during the period, indicating a rise of 5,769 gigawatt-hours (27.38 percent) compared with the figure for the corresponding period of the previous year.
Electricity consumption has decreased considerably in Iran since the implementation of the subsidy reform plan, which paved the way for more electricity exports to the neighboring countries of Azerbaijan, Armenia, Pakistan, Turkmenistan, Turkey, Iraq, and Afghanistan.
The subsidy reform plan, which began in late 2010, has enabled the Iranian government to begin to gradually reduce energy subsidies over the course of five years, with low-income families compensated with direct cash handouts.
Iran seeks to become a major regional exporter of electricity and has attracted more than $1.1 billion in investments for the construction of three new power plants.