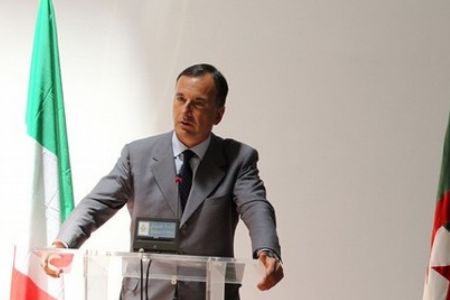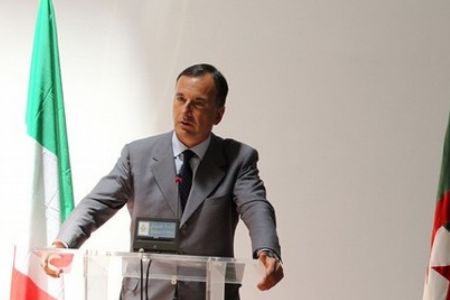 Italy will further diplomatic efforts with Iran after the European Union (EU) receives the Islamic Republic's response on nuclear talks, a report says.
Italian Foreign Minister Franco Frattini says he will travel to Iran if the Iranian government decides to "respond to the request" of EU foreign affairs chief, Catherine Ashton, for the resumption of nuclear negotiations, Italy's APCOM news agency reported on Saturday.
Referring to his meeting with Iranian Foreign Minister Manouchehr Mottaki on the sidelines of the Afghan conference in Kabul earlier in the week, Frattini said that Iran's top diplomat had mentioned the possibility of renewed talks as early as September.
His comments come after Ashton expressed her readiness for talks over Iran's nuclear program in a meeting with the Iranian foreign minister in the Afghan capital.
The head of European diplomacy told Mottaki that she was "ready to start nuclear negotiations" with the Islamic Republic.
Mottaki talked to Ashton about "Iran's position" and "insisted on the Iranian nation's legitimate right concerning the nuclear issue."