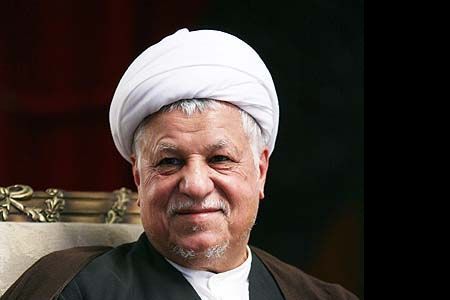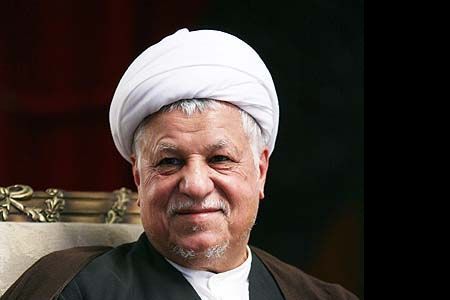 The majority of members of Iran's Assembly of Experts have expressed their gratitude for services of former chairman of the body Ayatollah Akbar Hashemi Rafsanjani.
In a Wednesday statement, over 60 out of 86 members of the assembly thanked Ayatollah Rafsanjani for his services as the chairman over the past four years.
Ayatollah Hashemi Rafsanjani, a "highly respected" veteran politician, withdrew his candidacy in favor of Ayatollah Mohammad Reza Mahdavi Kani, a move that stunned enemies of the Islamic Revolution and pleased its friends, the statement said.
It also said that "factional rivalries and political games" have no place in the Assembly of Experts and that the Tuesday election [within the assembly] ruled out the "faulty analyses of all those who accused the clerics of seeking power."
Ayatollah Mahdavi Kani was elected the new chairman of the assembly by a 63-vote majority on Tuesday.
Rafsanjani declined to renew his candidacy for the position but threw his support behind Ayatollah Mahdavi Kani's candidacy.
Iran's Assembly of Experts is responsible for overseeing the Leader's performance, and is in a position of authority to either appoint or dismiss the Leader of the Islamic Republic.
Members of the assembly are religious scholars that are directly elected to an eight-year term in a nationwide poll. It holds meetings twice a year to review major national issues, and every other year to appoint a new chairman.
Ayatollah Rafsanjani served two terms as Iran's president from 1989 to 1997. He was also the parliament (Majlis) speaker for nine years following the victory of the Islamic Revolution. He presided over the Assembly of Experts since the beginning of the body's fourth term (2007-2015). He currently chairs Iran's Expediency Council.