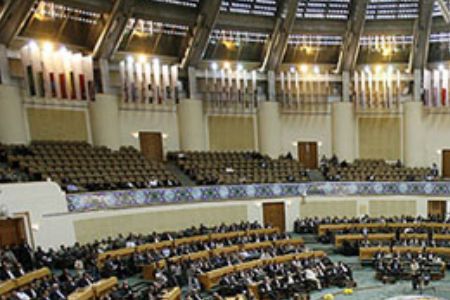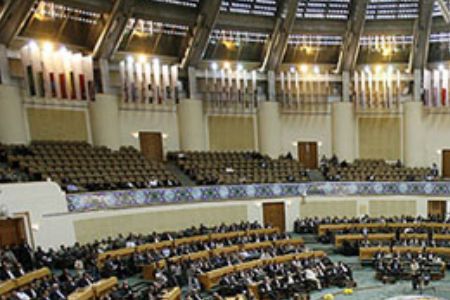 Iran's exports value has grown three times more than the goals set in the Fourth Economic Development Plan (2005-2010), a senior official says.
"When setting the goals for the Fourth Five-Year Economic Development Plan, they expected Iran's export value to hit USD 20 billion… now it has exceeded USD 25 billion," Asia-Pacific director-general of Iran's Trade Development Organization Ramin Talebi said.
Talebi noted that most of the Asian and some European countries want to develop their trade ties with Iran.
"We are currently exporting technical and engineering services to more than 25 countries within different contractual frameworks," Fars News Agency quoted him as saying.
Talebi praised the Central Bank of Iran's support of the country's export sector by rewarding exemplary exporters and following up on pending financial matters.
He described the dispatching of trade delegations to target countries as positive and said, "Receiving foreign delegations … can better acquaint them with Iran's potentials and capabilities."
Iran's parliament (Majlis) on Sunday approved the outlines of the Fifth Economic Development Plan (2011-2015). The outlines were passed by 131 votes to 44, with 17 abstentions.
Four Five-Year Economic Development Plans have been implemented in the Islamic Republic over the past two decades.