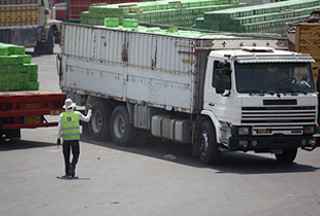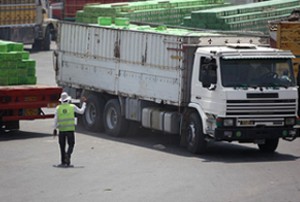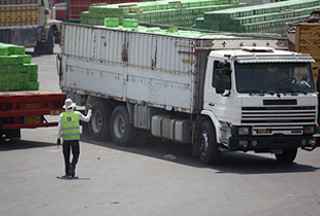 Iran's exports to Afghanistan have increased by 50 percent in the first three quarters of the past Iranian year (ended March 20).
Farhad Mojallali, Iran's business attaché to Kabul, said the official figures show Iranian companies exported more than $600 million of goods to the neighboring state in the first eight months of the past year, up form $400 million in the same time a year ago.
He said some 30 companies are displaying their products in the Iranian Trade Complex in Kabul.
"Food, detergents, construction tools, and medicines are among the best Iranian products exporting to Afghanistan," Mojallali added.
The official called on Iranian companies to increase their presence in Afghanistan's lucrative market.