Iran
Iran's exports to US increase by six times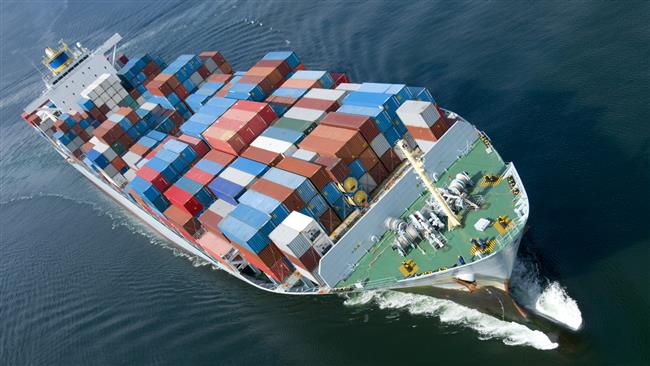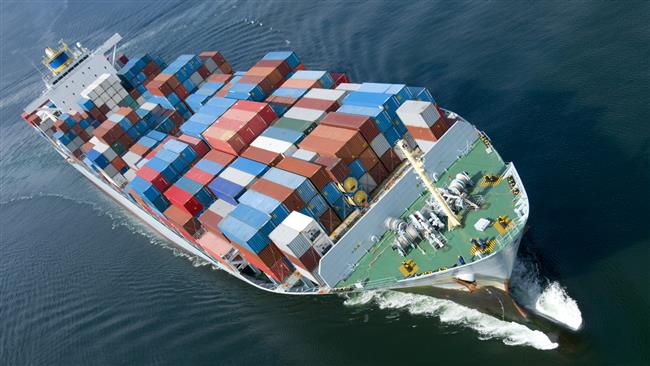 Iran's media reported on Thursday that the country's exports to the United States increased six times over a period of 11 months starting March 2015.
Reports said the value of Iran's exports to the US over the period stood at $3.6 million. The value of exports to the US for the same period last year stood at $0.48 million.
The rise took place in light of openings that had been created in trade between the two countries within the course of nuclear talks and the subsequent removal of economic sanctions on Iran.
On the same front, figures released by the US Commerce Department show an increase of 47 percent in exports from the US to Iran over January and February 2016. The value of US exports to Iran over this period has been registered at $44.1 million and the value of imports stood at $2.1 million.
Based on figures provided by the US Commerce Department, the highest volume of exports from the US to Iran in recent years was registered in October 2008 when the Islamic Republic imported $160 million worth of commodities from the country. US exports to Iran throughout 2008 reached $683.2 million – the highest level since 1992.
Iran has been mostly exporting traditional items such as saffron, carpets and pistachios to the US.
Officials in Tehran announced in early March that the Islamic Republic had exported 32 tons of heavy water to the US. The move was seen by analysts as a landmark progress in the commercialization of the Iranian nuclear energy program.
Iran cannot export oil to the US as a result of primary sanctions that have been in place for decades now.
Iran saw a series of draconian sanctions lifted in mid-January when a deal that it had sealed with the P5+1 group of countries – the five permanent members of the Security Council plus Germany – was implemented.