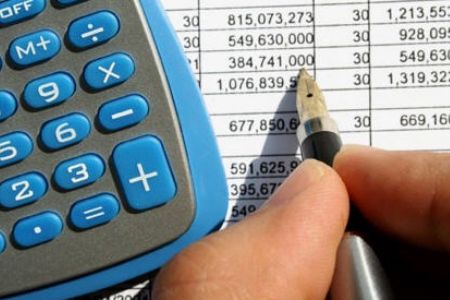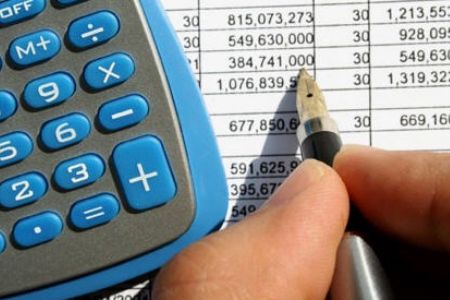 Iran's financial transactions with South Asian countries have reached nearly $10 billion despite US-engineered sanctions against Tehran.
Financial transactions between Iran and eight South Asian nations grew by 46% in the first ten months of 2010, crossing the $9.7bn mark, reported Fars news agency.
The 46% rise in Iran's financial transactions comes in spite of US pressures on banks and financial institutions across the world to stop their dealings with the Islamic Republic.
Furthermore, imports of the United States from Iran have also increased by more than 100 percent in the first three quarters of this year despite Washington's unilateral sanctions against Tehran.
According to figures published by the US Census Bureau's foreign trade statistics this week, the United States imported $92.7 million worth of goods from Iran from January to September compared to 45.1 million in the same period in 2009.