Iran
Iran's FM Appoints Marziyeh Afkham as Spokeswoman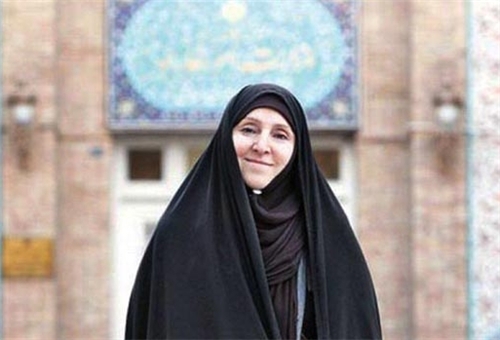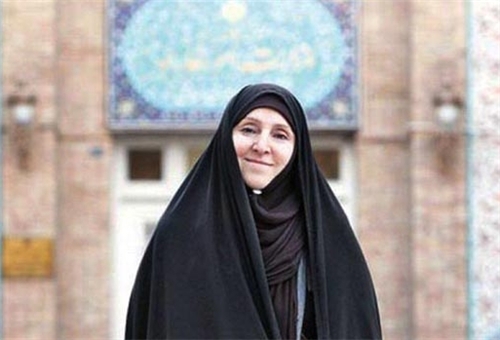 Iranian Foreign Minister Mohammad Javad Zarif appointed Marziyeh Afkham as his ministry's spokeswoman.
Afkham, a career diplomat, has served as Foreign Ministry's Director General for Information and Press for eight years. The Iranian diplomat also served as Foreign Ministry's Director General for Public Diplomacy under former Foreign Minister Ali Akbar Salehi.
On August 27, former Iranian Foreign Ministry Spokesman Seyed Abbas Araqchi announced that for the first time a woman would be appointed as the Islamic Republic's ambassador without naming her
Iranian President Hassan Rouhani has pledged during his election campaign that "discrimination between men and women will be eliminated in all social arenas" in his administration.
Earlier this month, Rouhani appointed another woman, Elham Aminzadeh, as the vice president for legal affairs.