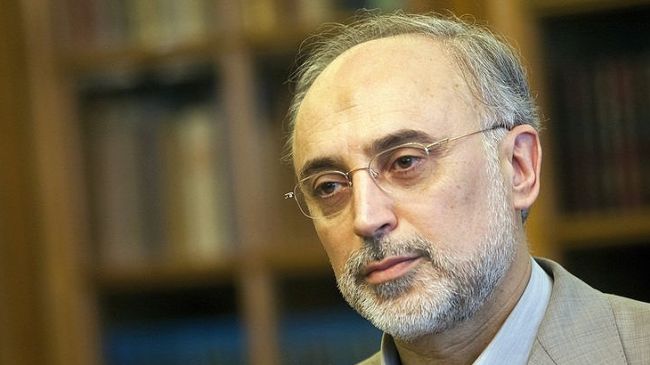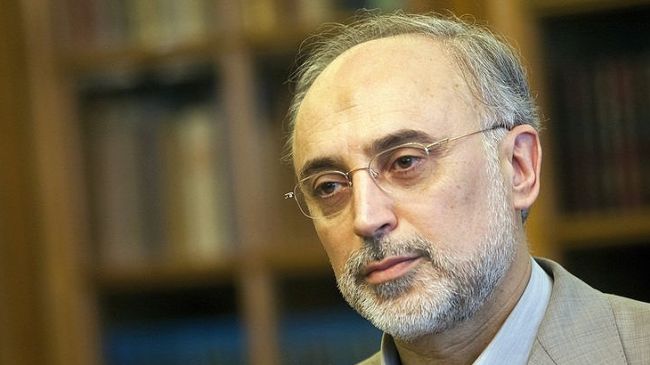 Iran's Foreign Minister Ali Akbar Salehi has arrived in the city of Nakhichevan in Azerbaijan to participate in the second trilateral meeting with his Azeri and Turkish counterparts.
Salehi is scheduled to hold talks with the foreign ministers of Azerbaijan and Turkey, Elmar Mammadyarov and Ahmet Davutoglu, in the Azeri city on Wednesday to discuss ways to expand the tripartite cooperation of the countries in the fields of energy, transportation and trade as well as a joint campaign against terrorism, smuggling and organized crime.
The first tripartite meeting between the foreign ministers of Iran, Turkey and Azerbaijan was held in the northwestern Iranian city of Orumiyeh in April 2011.
Iran has always attached particular significance to enhancing ties with neighboring countries based on mutual respect and good neighborly relations.
Iran and Turkey have managed to sharply increase the level of their trade over the past few years.
Turkish Ambassador to Tehran Umit Yardim said in February that the volume of trade transactions between the two countries stood at USD 16.2 billion in 2011, reflecting a 50 and 150 percent of growth compared to 2010 and 2009 respectively.
The Islamic Republic of Iran and Turkey seek to further expand the value of their bilateral trade to USD 30 billion by 2015.